Bragg Apple Cider Vinegar USA 16OZ
Regular price
Sale price
$9.19 SGD
Unit price
per
Bragg Apple Cider Vinegar USA
Bragg Apple Cider Vinegar is made from delicious, healthy, organically grown apples. It supports healthy immune system, defending against common colds and infections. It promotes digestive health and stomach PH balance, helps removes toxins from the body for a healthier and vibrant skin complexion. It also suppresses appetite and increases satiety.
Ingredients: Organic apple cider vinegar, water
Way to prepare : Dilute 1–2 tbsp of apple cider vinegar in a large glass of water or mix it with honey or lemon to consume.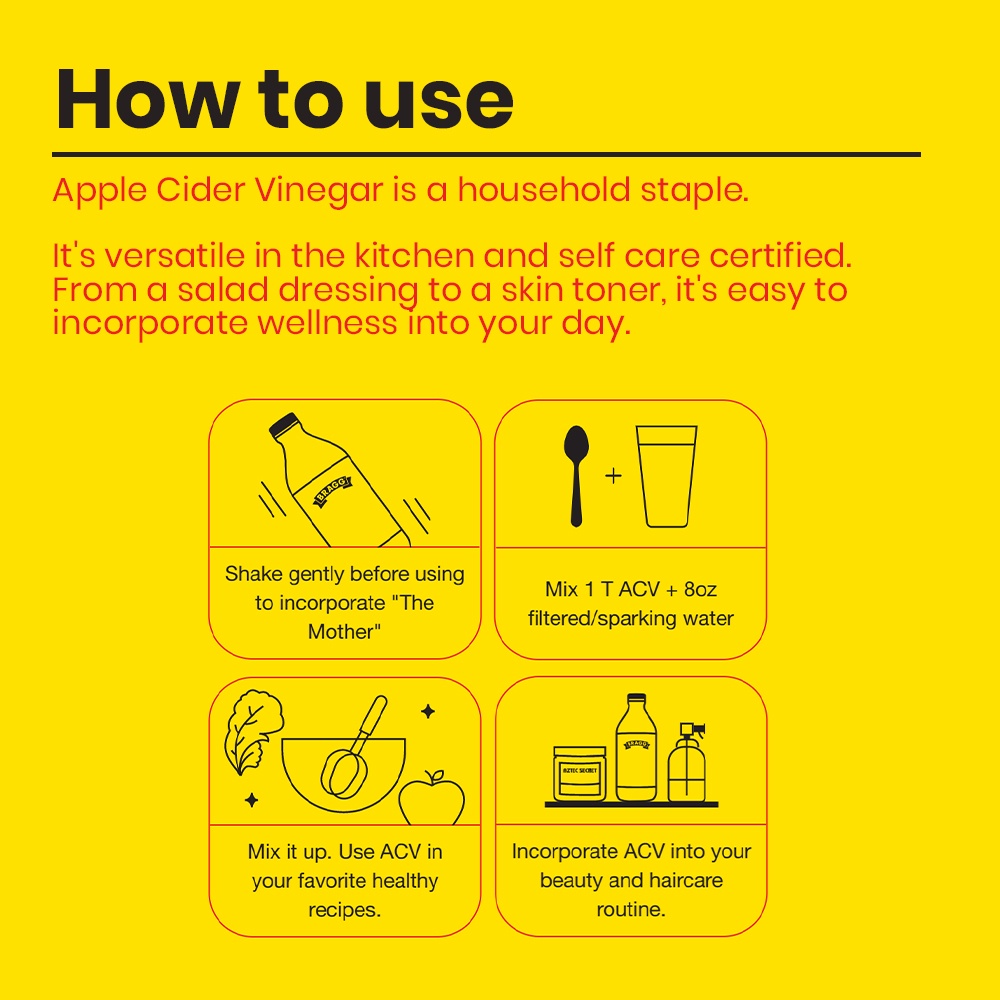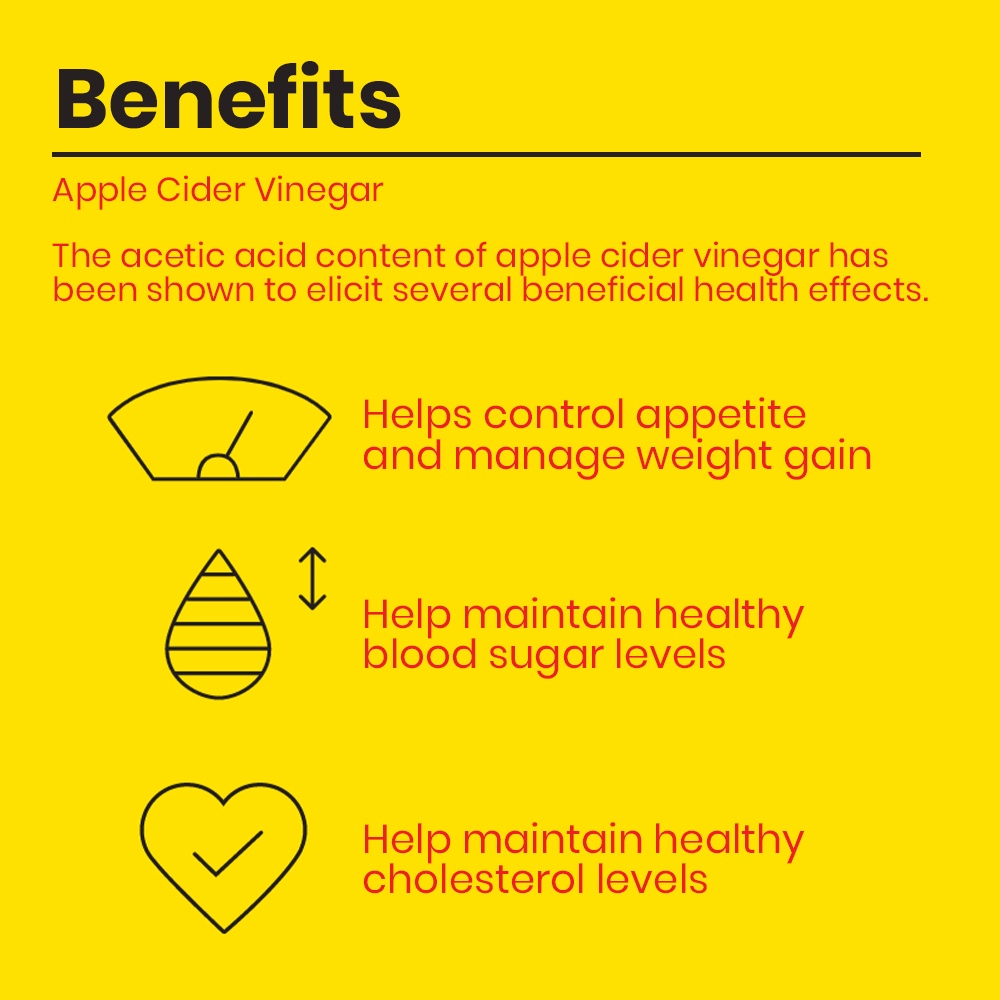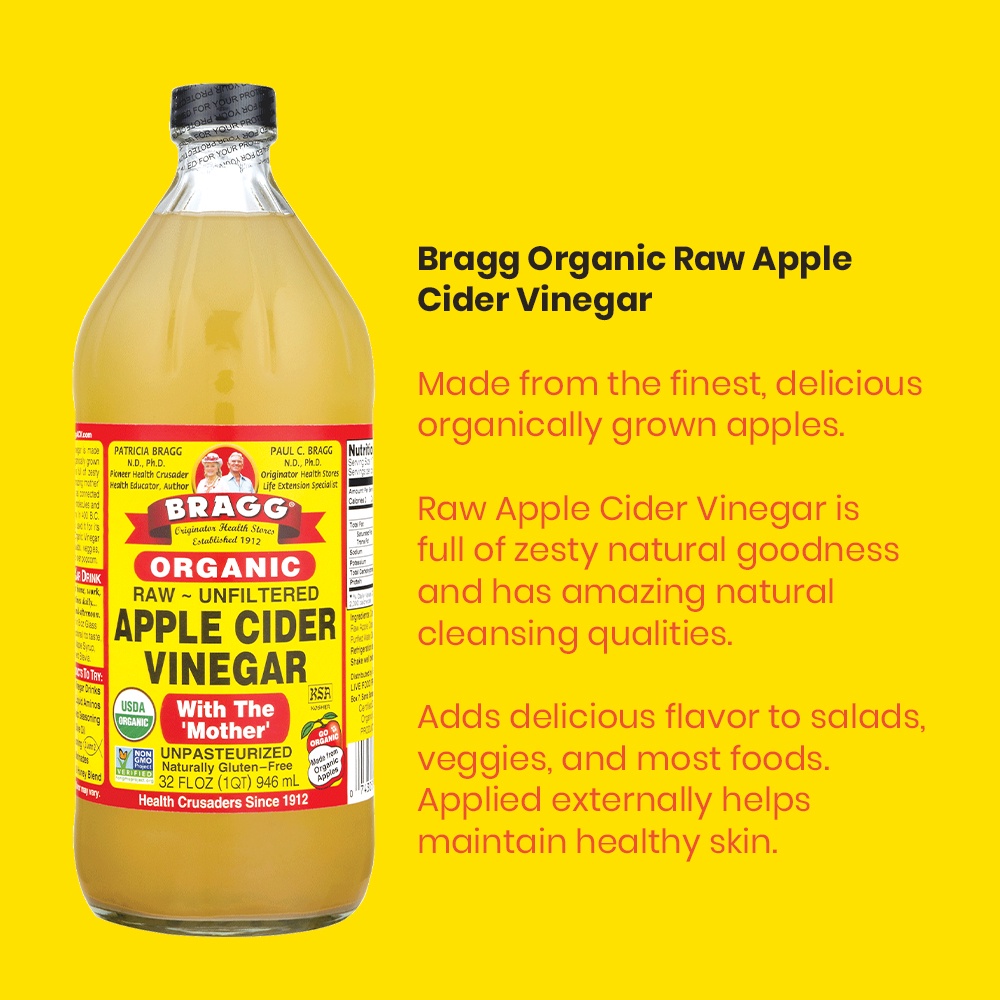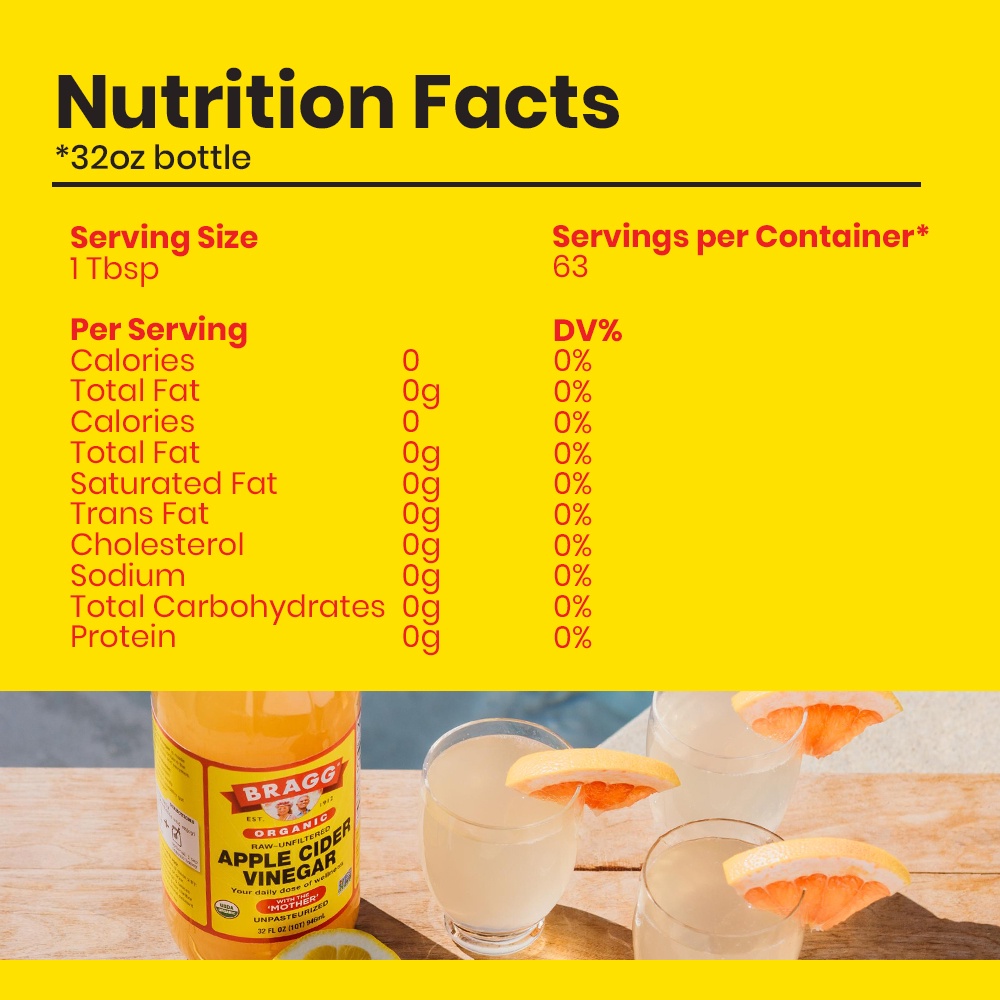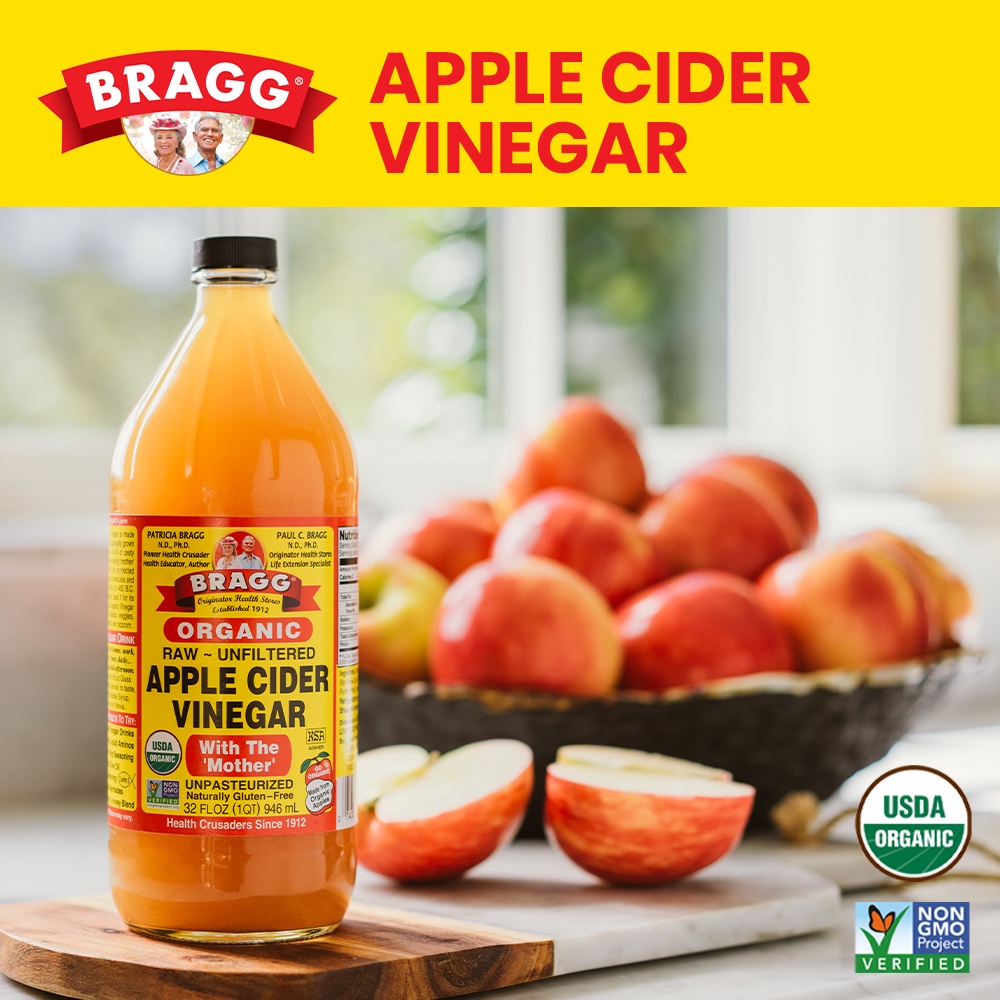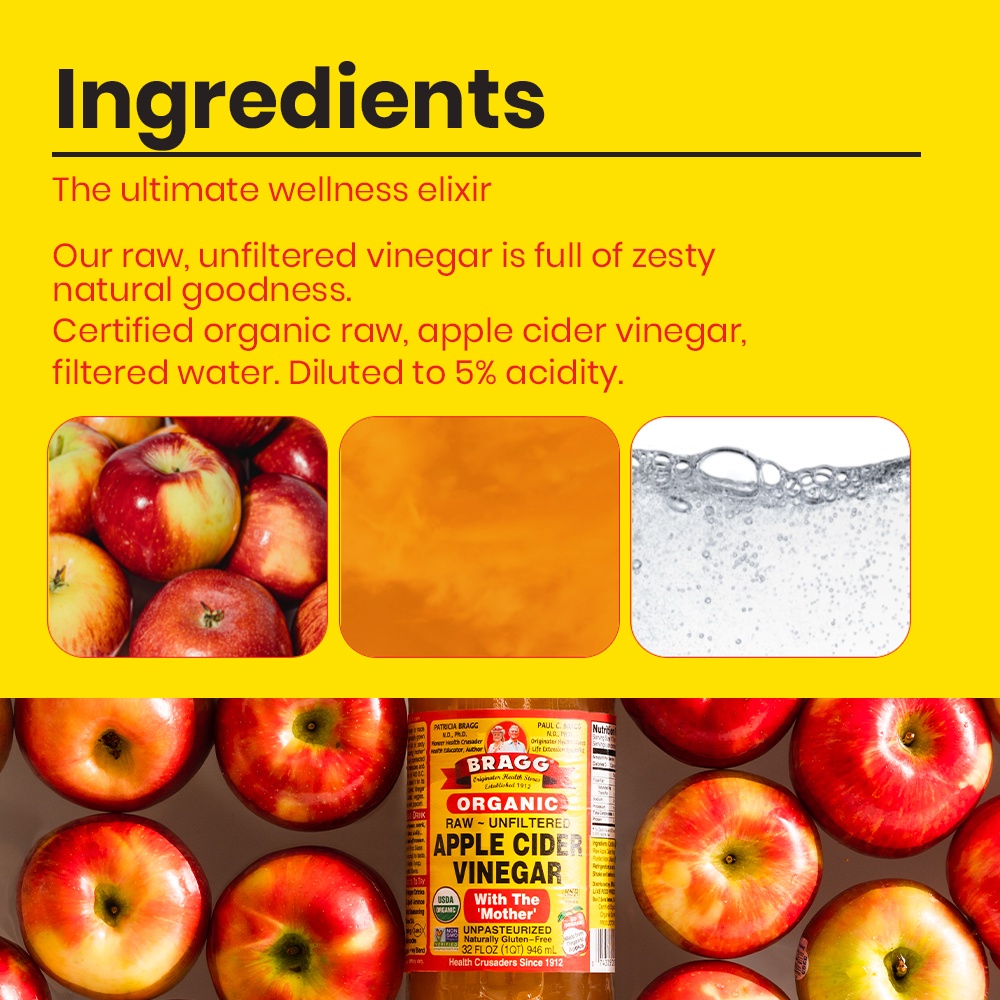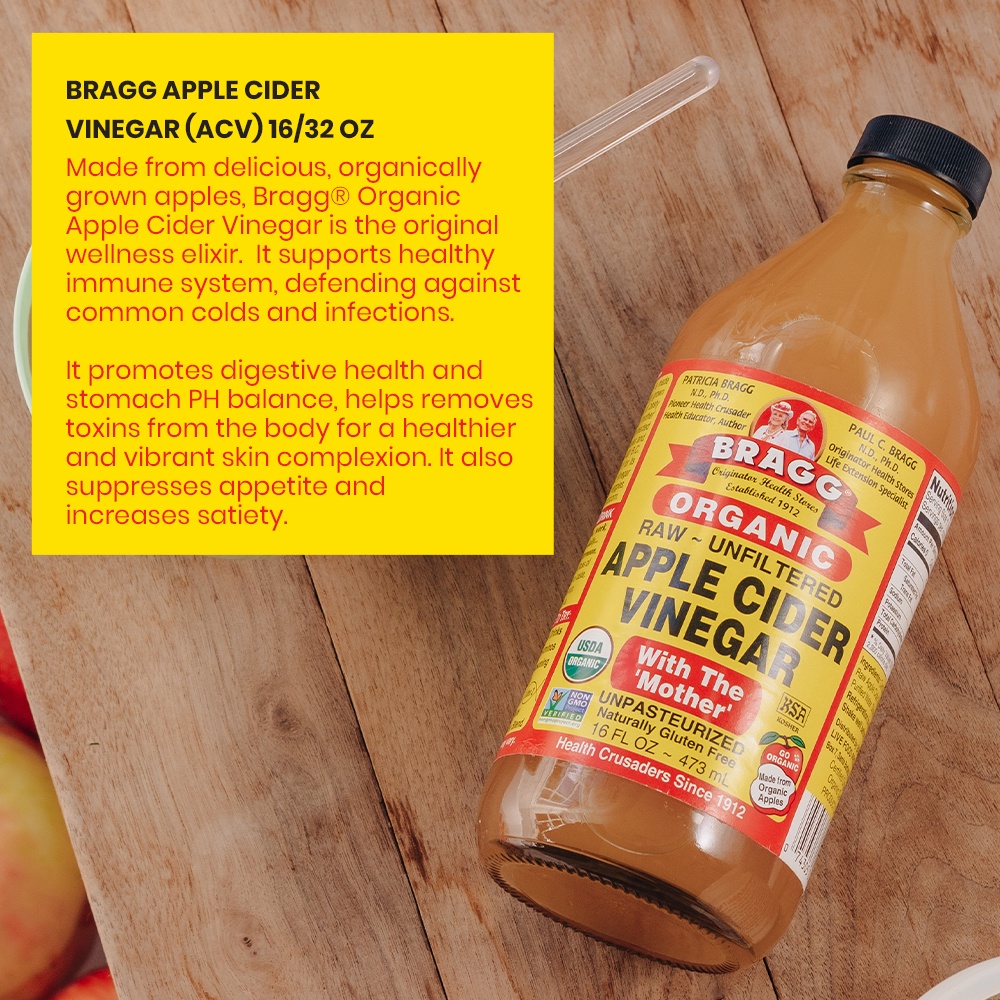 Bragg Apple Cider Vinegar USA 16OZ