Origins Health Food Brewer's Yeast (250G)
Regular price
Sale price
$7.57 SGD
Unit price
per
Origins Health Food Brewer's Yeast
Brewer's yeast is known to be high in protein and vitamin B. 100% natural yeast that can be added to cereals, smoothies or sprinkled on dishes as a nutritional supplement.
Ingredients: Brewer's yeast
Way to prepare: Brewer's yeast has no leavening power and cannot be substituted for baker's yeast in bread making but it can be added as a dietary supplement.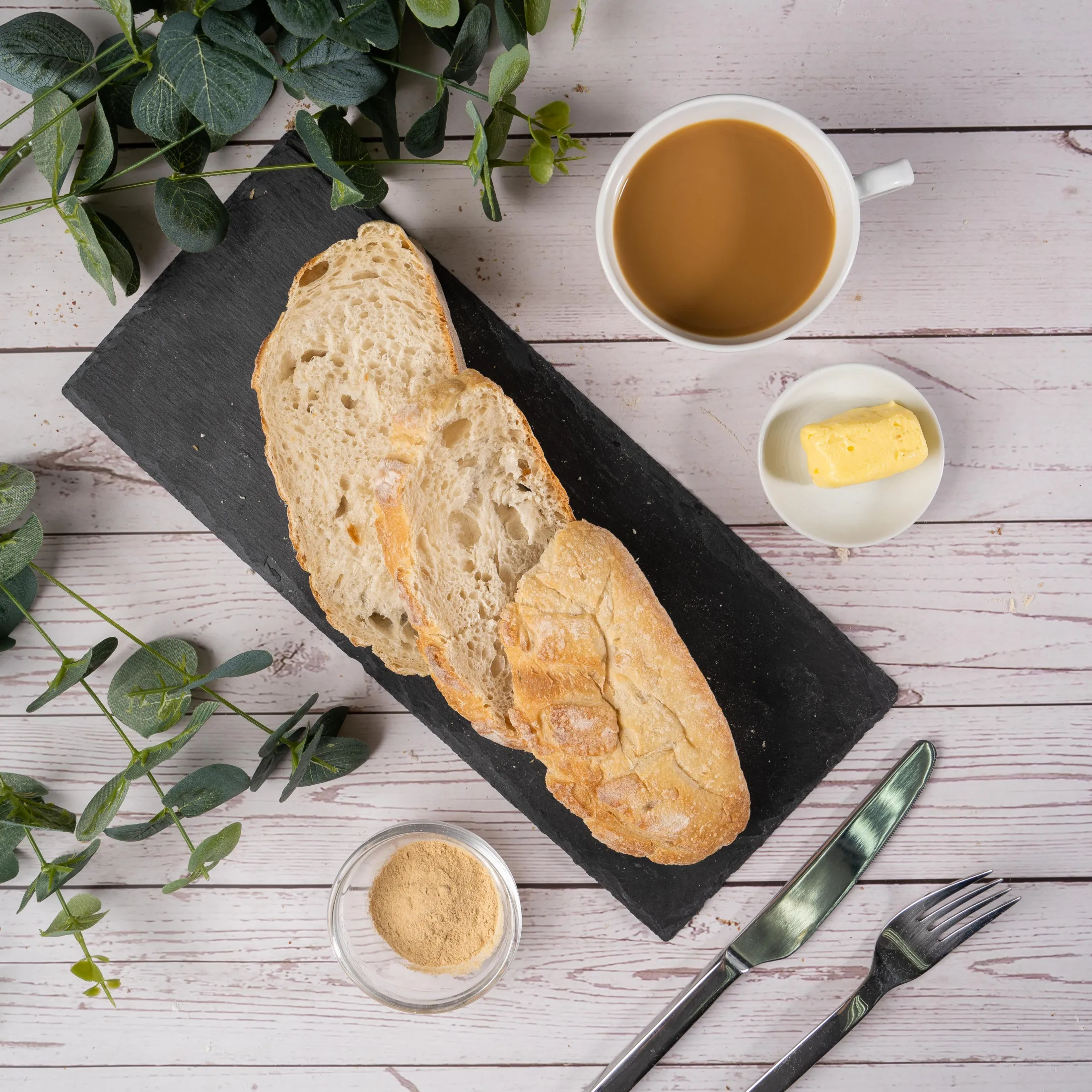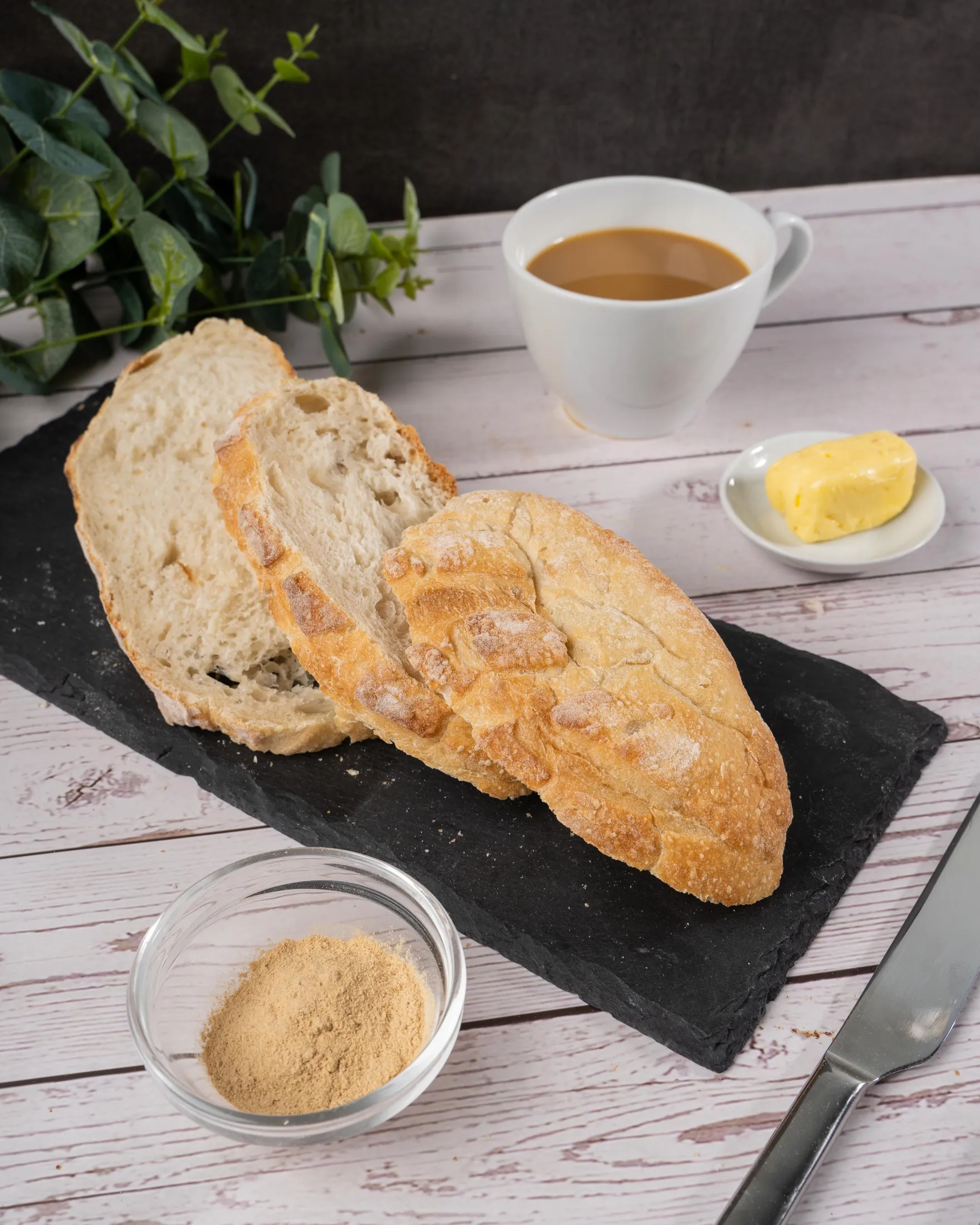 Origins Health Food Brewer's Yeast (250G)