ORIGINS LENTIL GREEN 500G
Regular price
$4.75 SGD
Sale price
$3.75 SGD
Unit price
per
ORIGINS GREEN LENTILS
Mild and earthy, this lens-shaped legume is prized for its softer texture that is perfect in soups, salads or casseroles.
Part of the legumes family, Green Lentils are rich in fibre and an excellent source of plant-based protein.
Product of Australia, Packed in Singapore
Ingredients: Green Lentils
100% Natural
Preparation Method: Combine rinsed lentils and water and bring to a boil. Allow to boil 3 minutes, then reduce heat and cook 25-30 minutes or until tender. No pre-soaking required.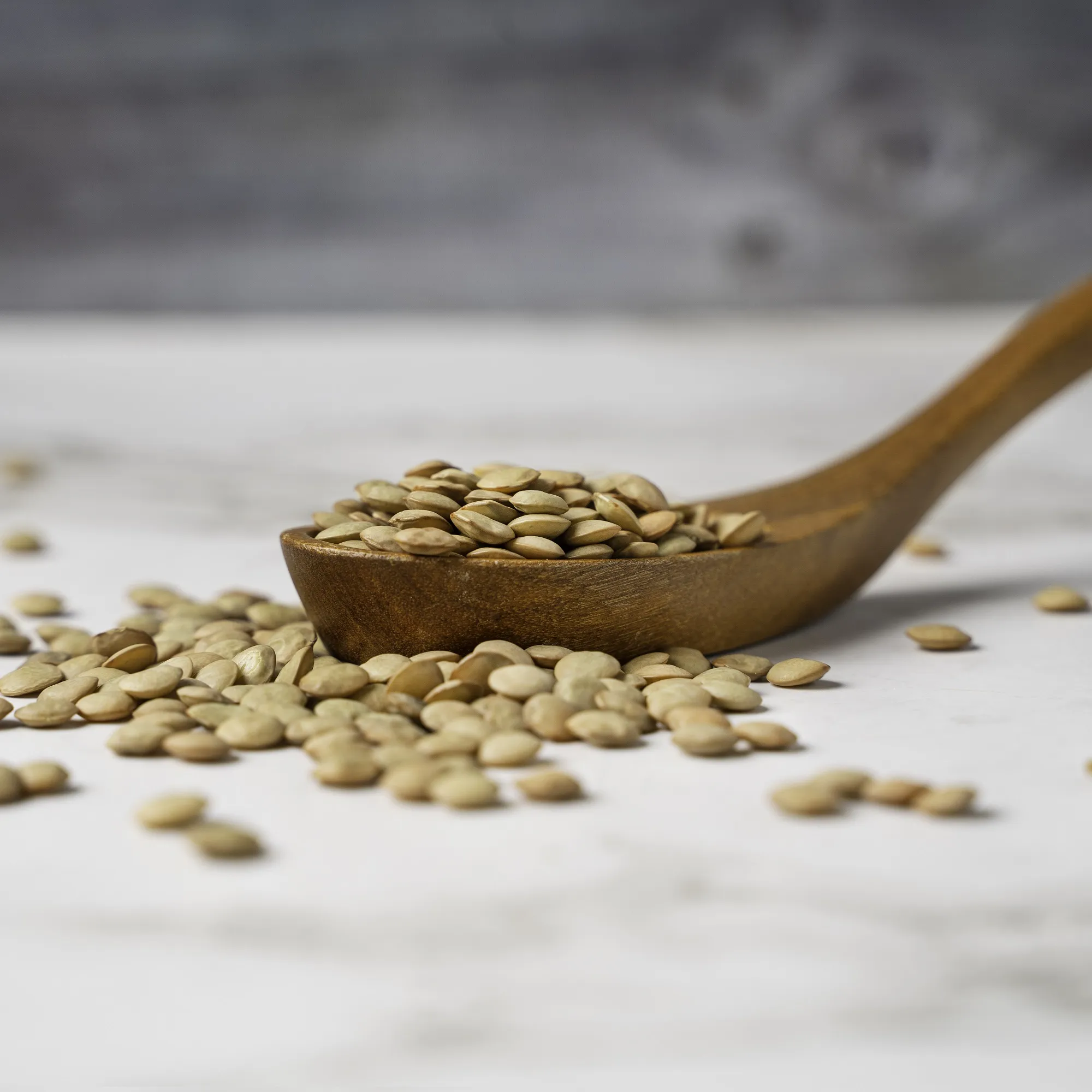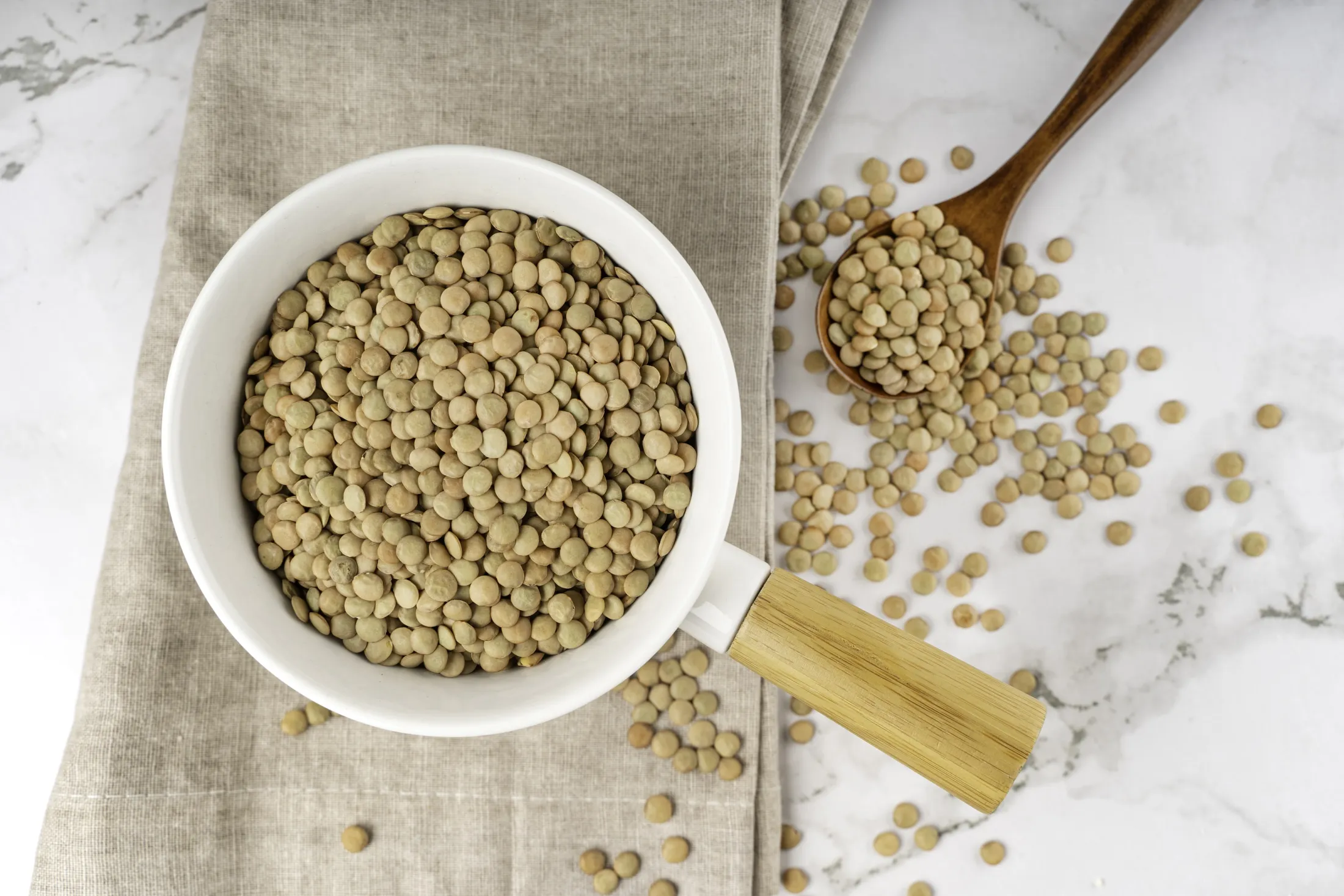 ORIGINS LENTIL GREEN 500G