Origins Health Food Organic Black Sesame Seeds 250G
Regular price
Sale price
$3.53 SGD
Unit price
per
Origins Health Food Organic Black Sesame Seeds
With a rich nutty flavour, our Organic Black Sesame Seeds can be ground into a delicious paste, or added into desserts, salads and soups.
Ingredients: Organic Black Sesame Seeds
Way to prepare: Soak 1 cup black sesame seeds for about 2 hours, then drain and rinse thoroughly. Place seeds in blender with 1/2 cup water and a pinch of salt. Blend until you have a thick, creamy sesame paste. Add garlic, onion, curcumin or red pepper to taste.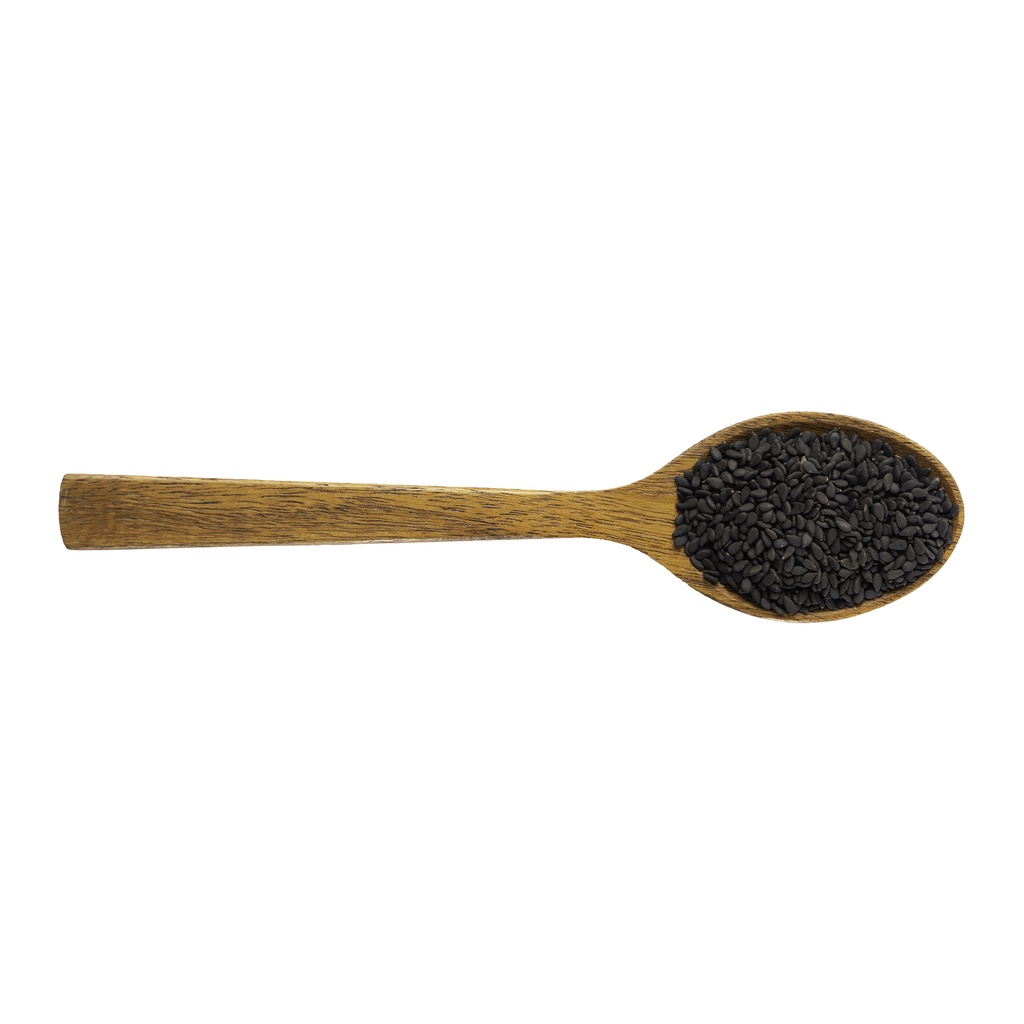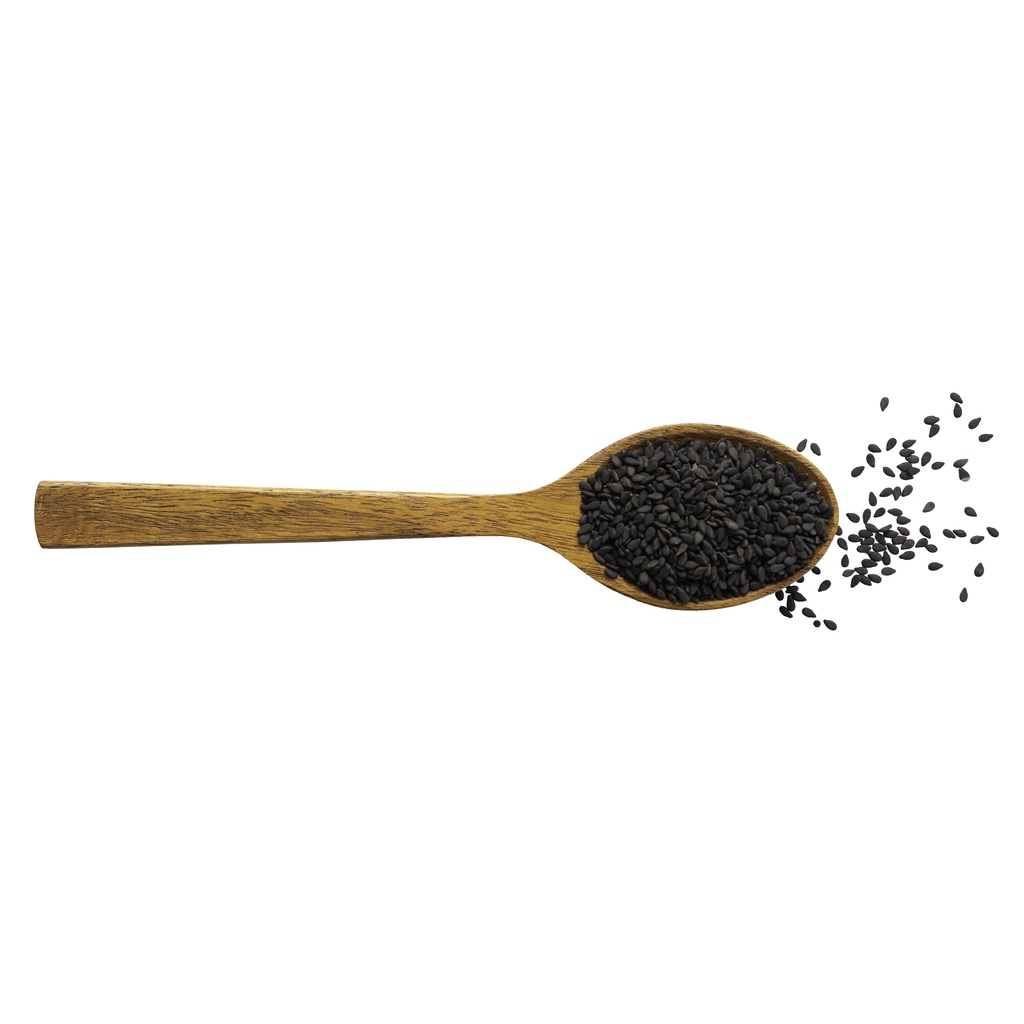 Origins Health Food Organic Black Sesame Seeds 250G