Origins Health Food Organic Instant Oats Germany (500G)
Regular price
Sale price
$4.95 SGD
Unit price
per
Origins Health Food Organic Instant Oats Germany (500G)
Instant oats is great for a convenient and fuss-free breakfast or snack. They tend to be more fine and have a softer texture than regular rolled oats. Add to your favourite toppings a satisfying meal.
Oat is 100% whole grain and a natural source of dietary fibre, magnesium, sodium and zinc.
Oats can be eaten as a healthy breakfast cereal with fruits and nuts or added to bake cookies & muffins.
Ingredients: 100% Organic Oats
Way to prepare: Add ¼ cup of oats and ½ cup of hot water/milk of choice. Alternatively, microwave oats and liquid together.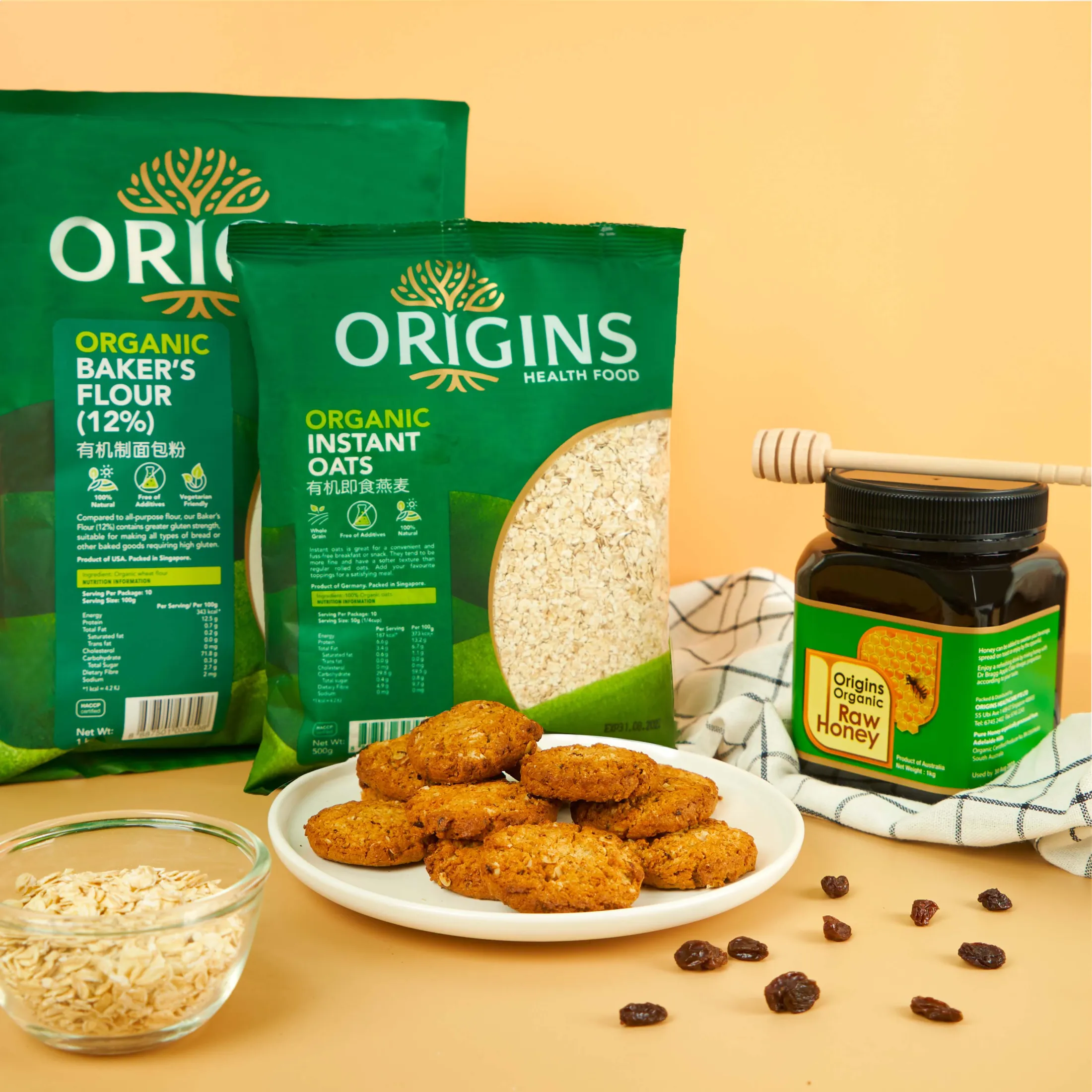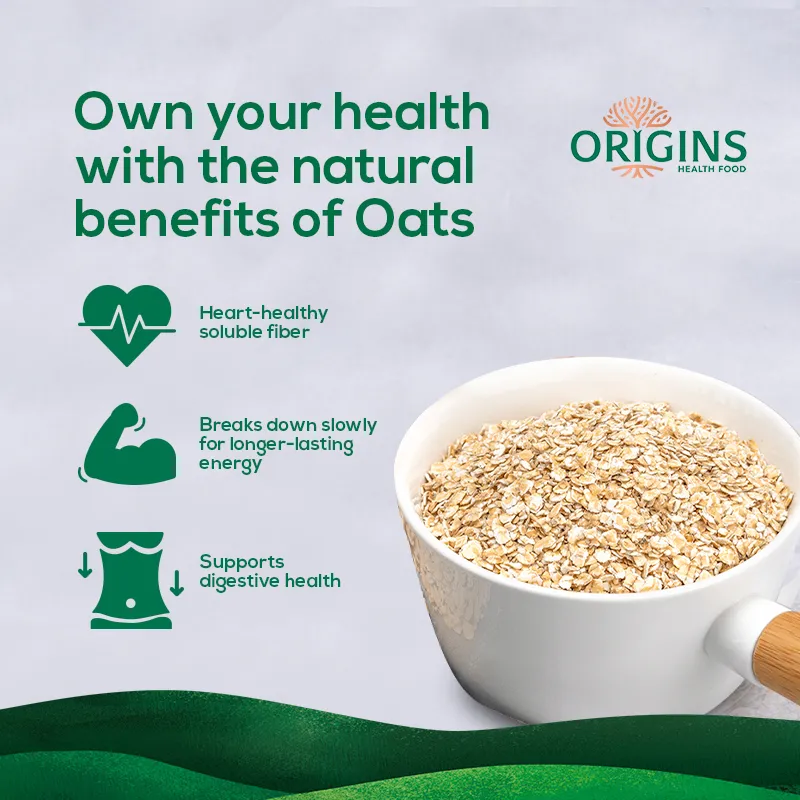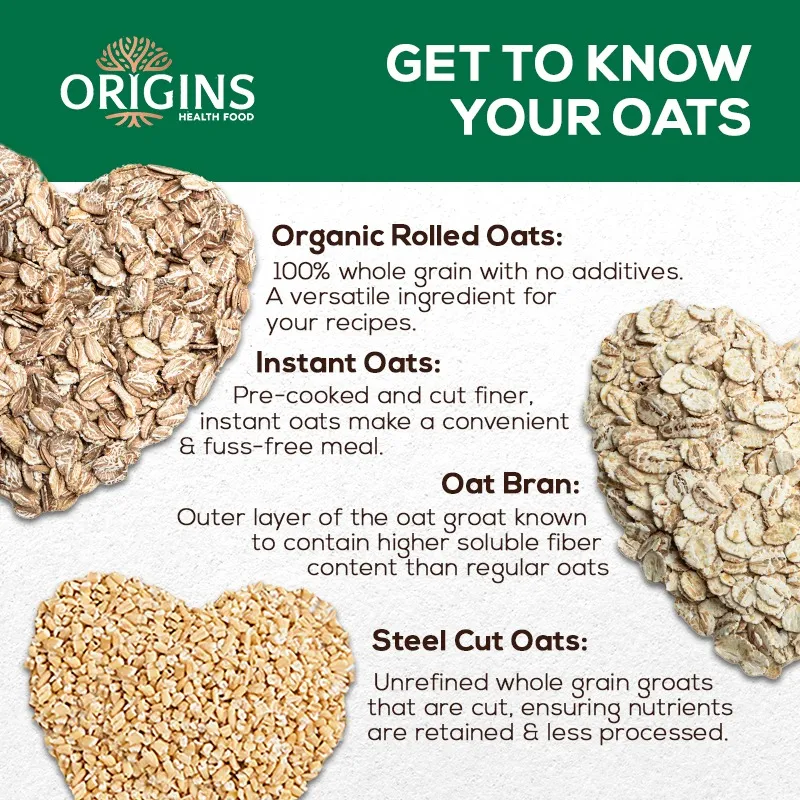 Origins Health Food Organic Instant Oats Germany (500G)