Origins Health Food Organic Soya Beans (500G)
Regular price
Sale price
$4.95 SGD
Unit price
per
Origins Health Food Organic Soya Beans
Soya beans are a great source of plant based protein. Endlessly versatile, this popular and versatile legume is great in soups and dishes, and even as homemade soymilk and tofu.
Ingredients: Organic Soybeans
Way to prepare: Rinse and place in a large pot and cover with water. Bring water to a boil for 3 mins, and take the pot off the heat and let the beans soak in the water for 60-90 mins, until tender. Afterwhich, the beans are ready to be cooked. Alternatively, you may soak overnight to soften the beans before cooking.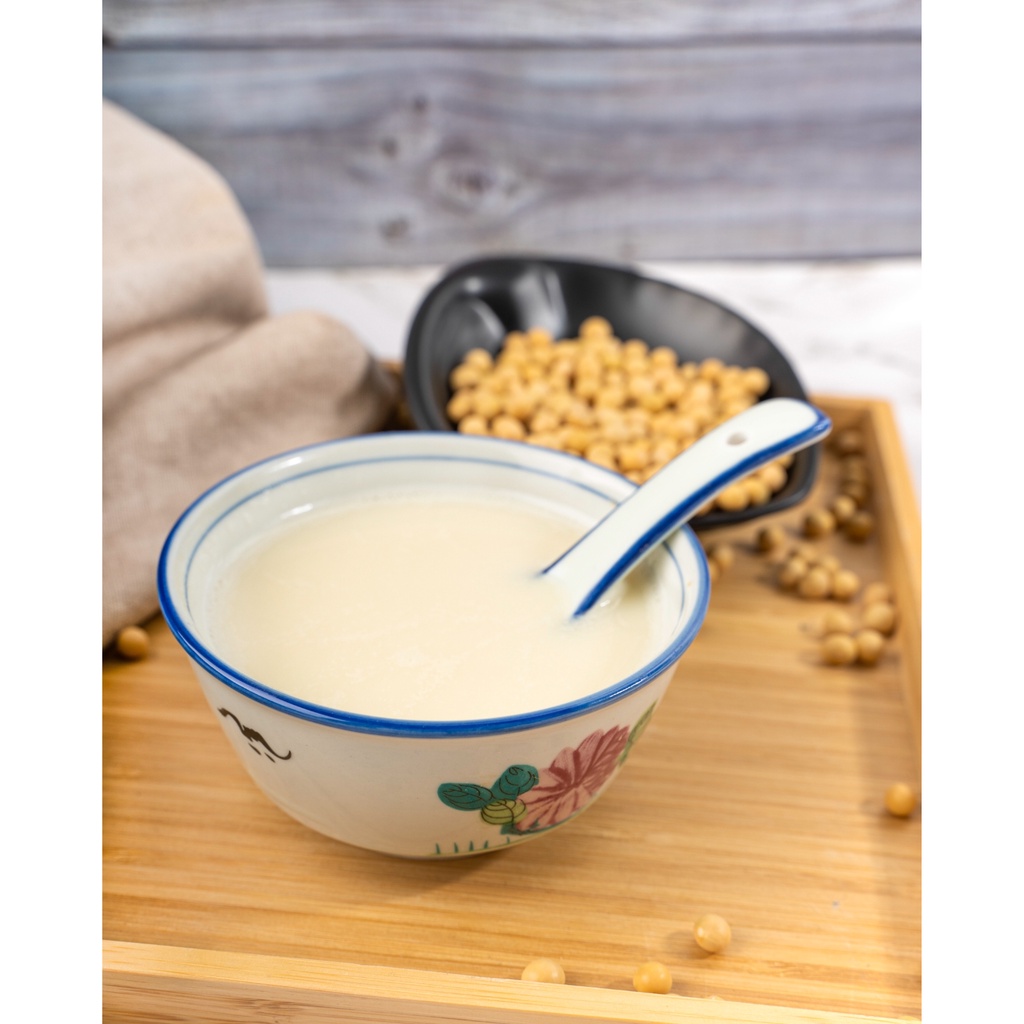 Origins Health Food Organic Soya Beans (500G)