Origins Health Food Organic Steel Cut Oats Germany (500G)
Regular price
Sale price
$5.90 SGD
Unit price
per
Origins Health Food Organic Steel Cut Oats Germany (500G)
Our Organic Steel Cut Oats are unrefined whole grain groats that have been cut as opposed to rolled, ensuring that nutrients are retained. They have a chewy texture and nutty flavour. Suitable for oatmeal or used in sweet or savoury recipes.
100% wholegrain and a natural source of dietary fibre that supports the digestive system and breaks down slowly for longer lasting energy. Certified organic without any preservatives and artificial ingredients.
Ingredients: 100% Organic Oats
Way to prepare: Add ¼ cup of oats and ½ cup of water/milk in a pot and bring to a boil. Simmer on low-medium heat for 15-20 mins and add more liquid if needed.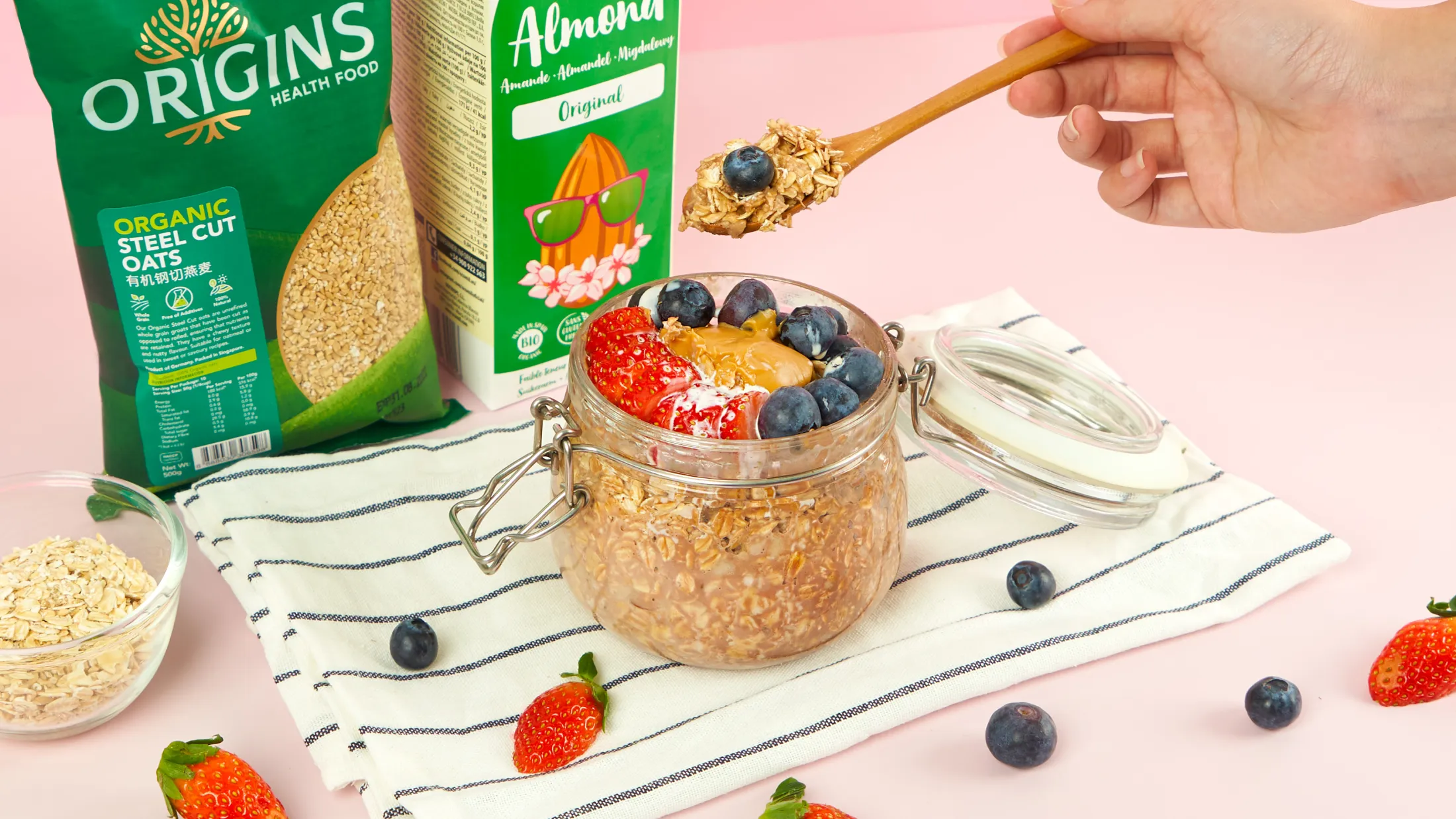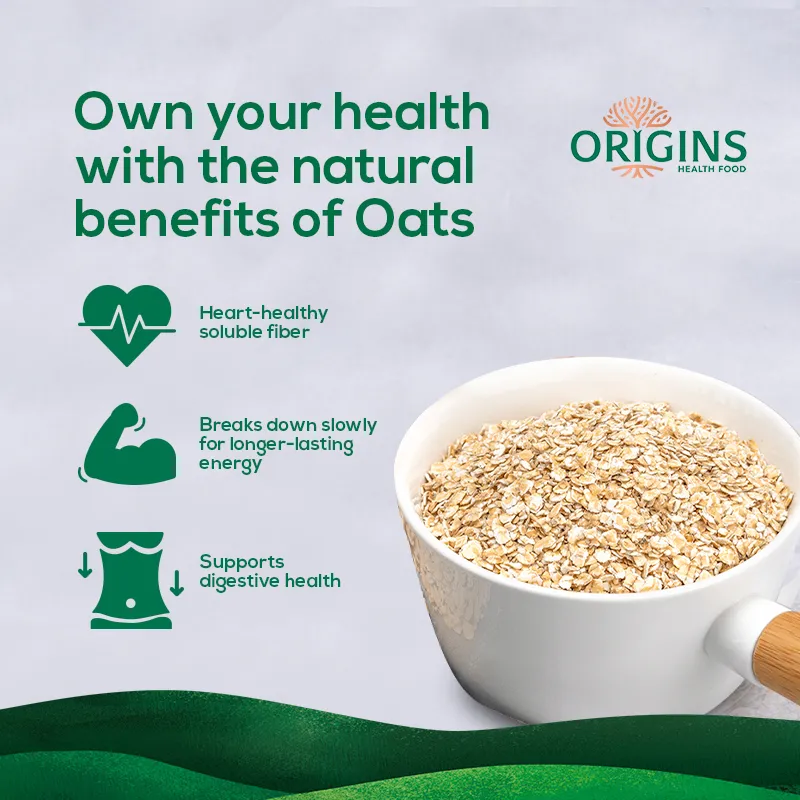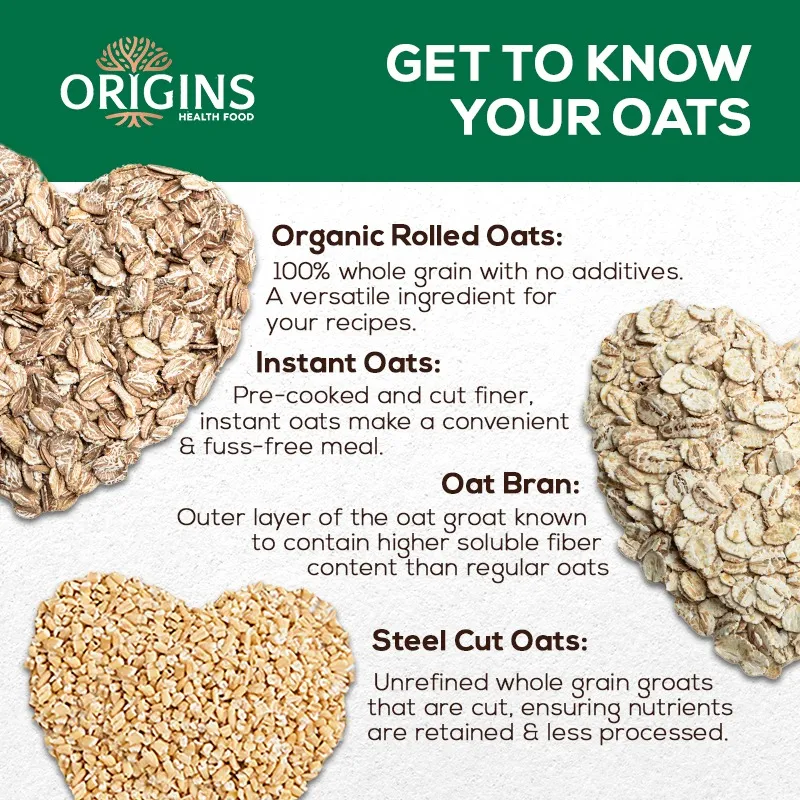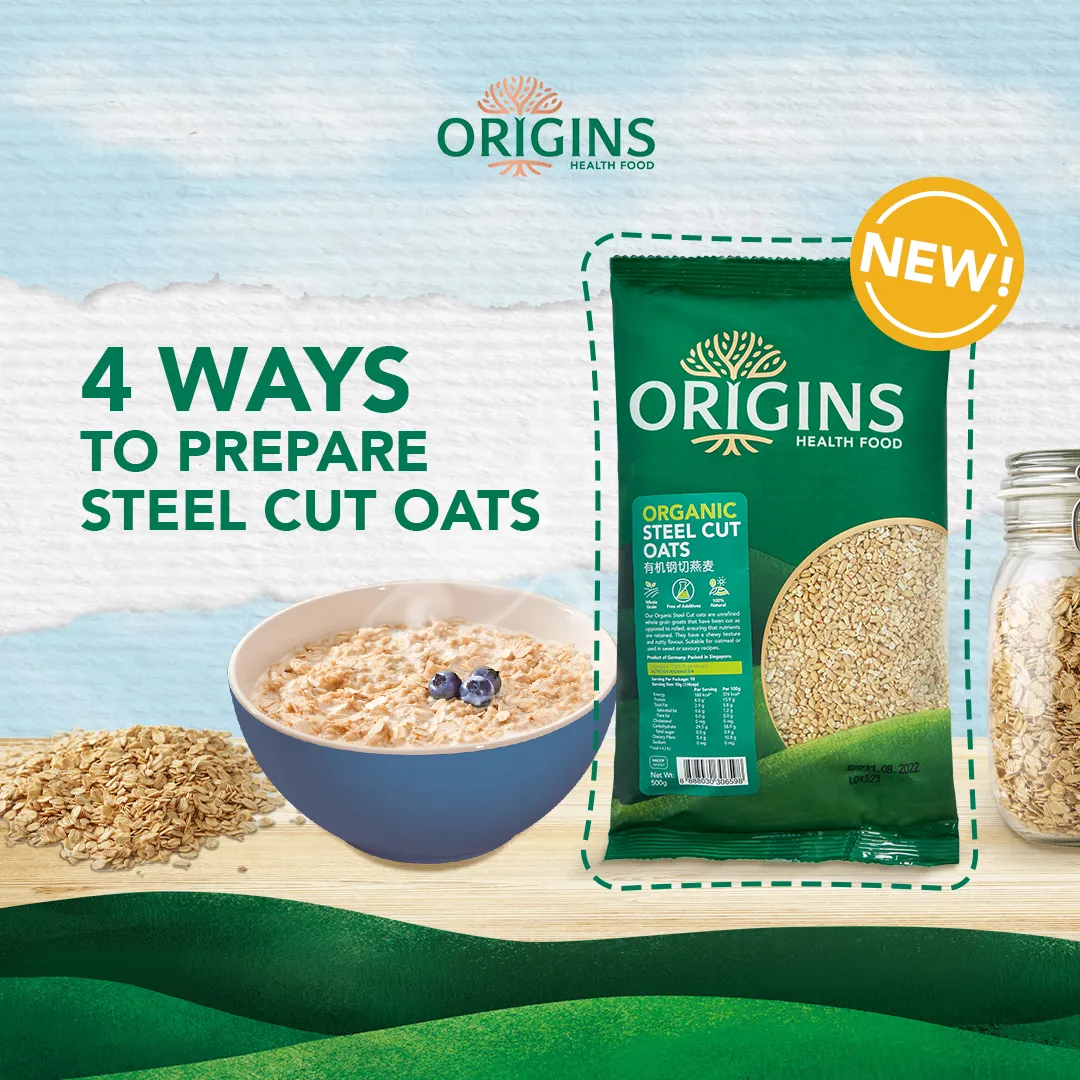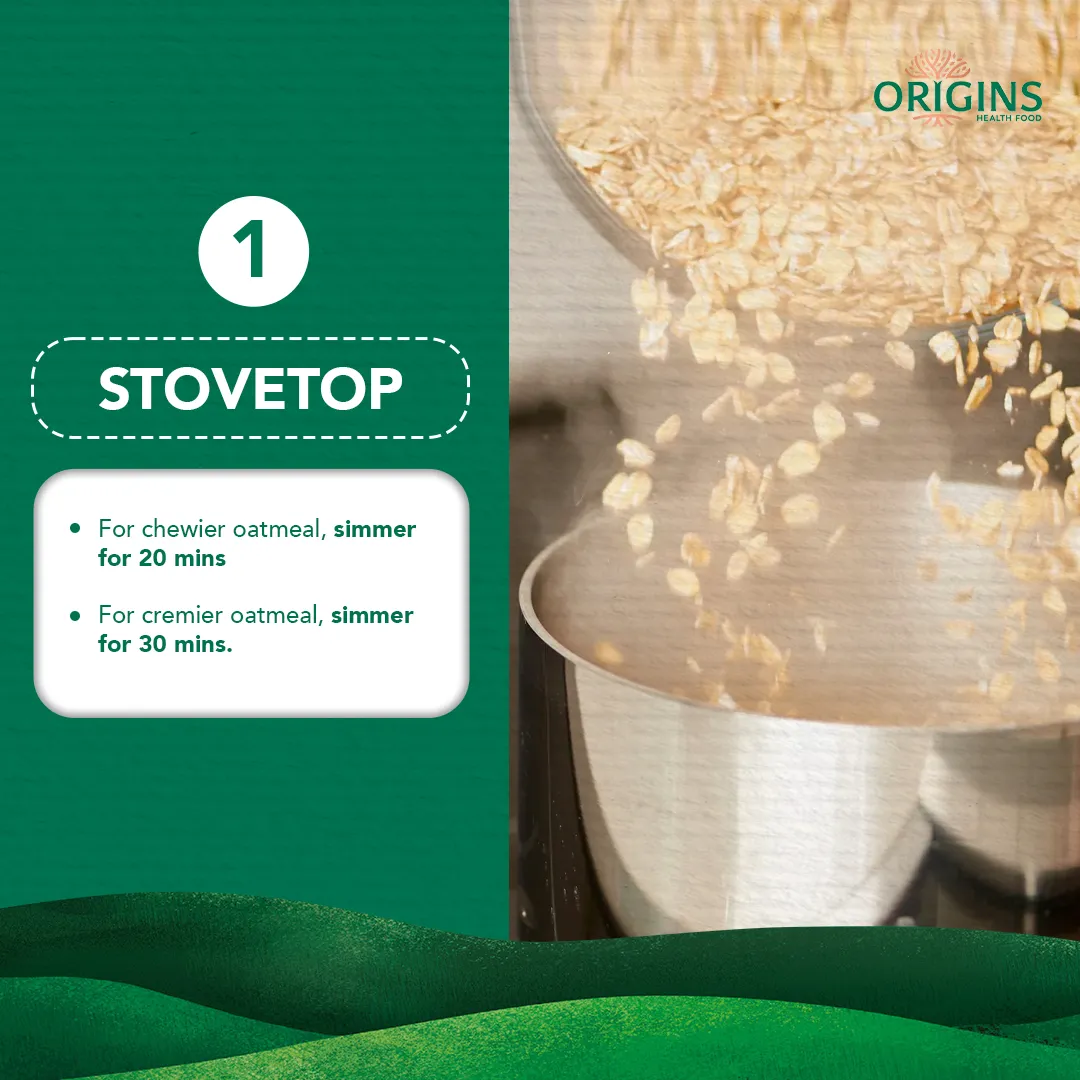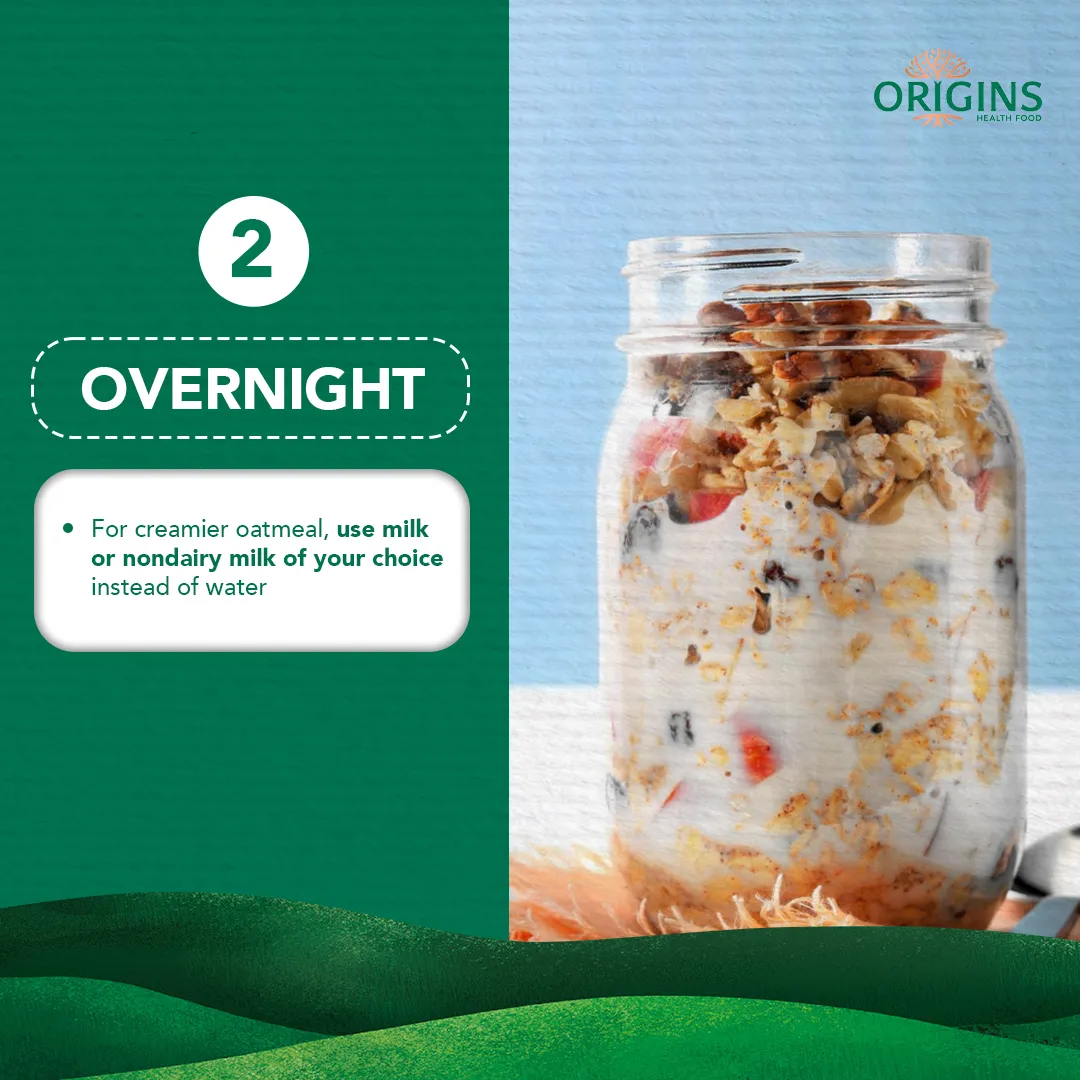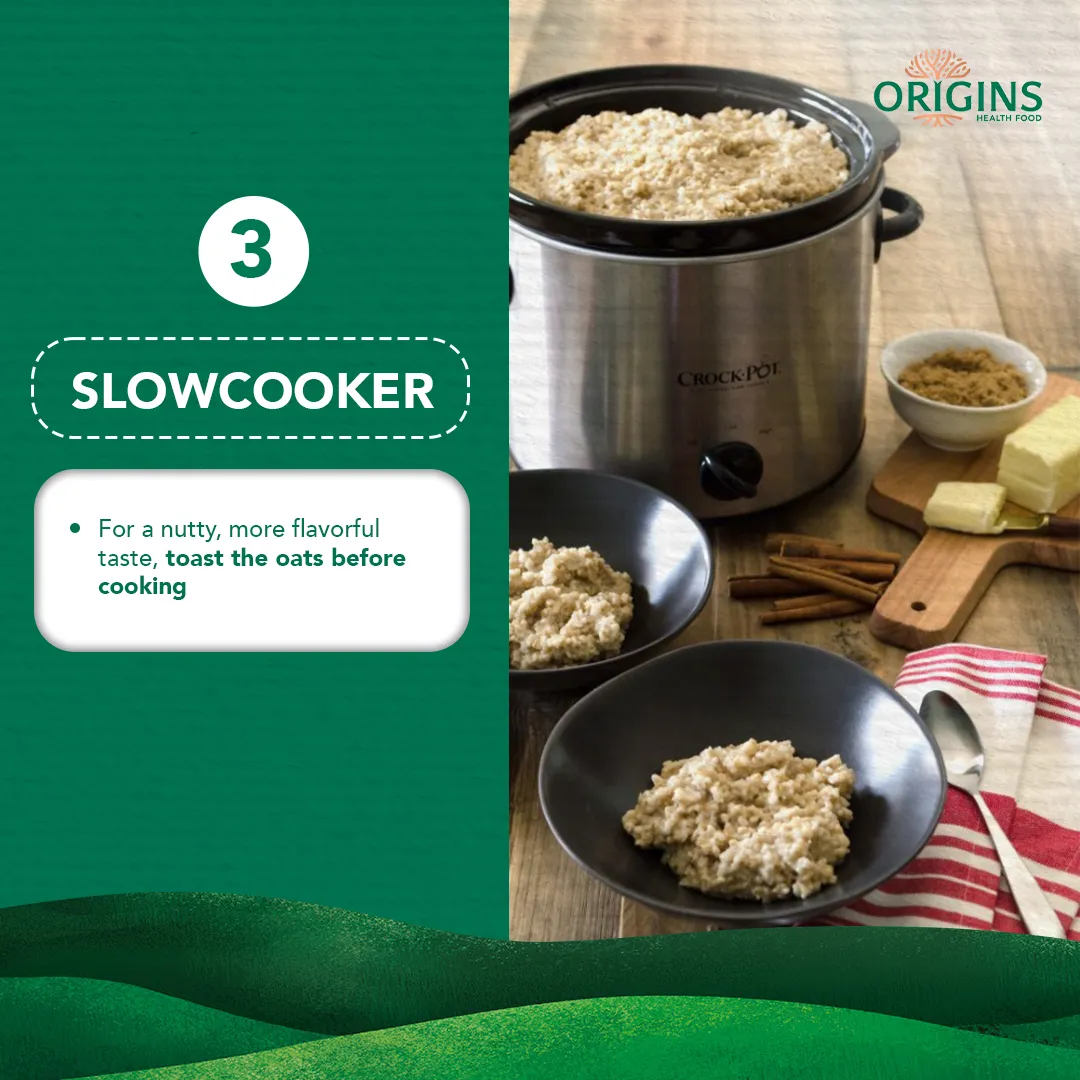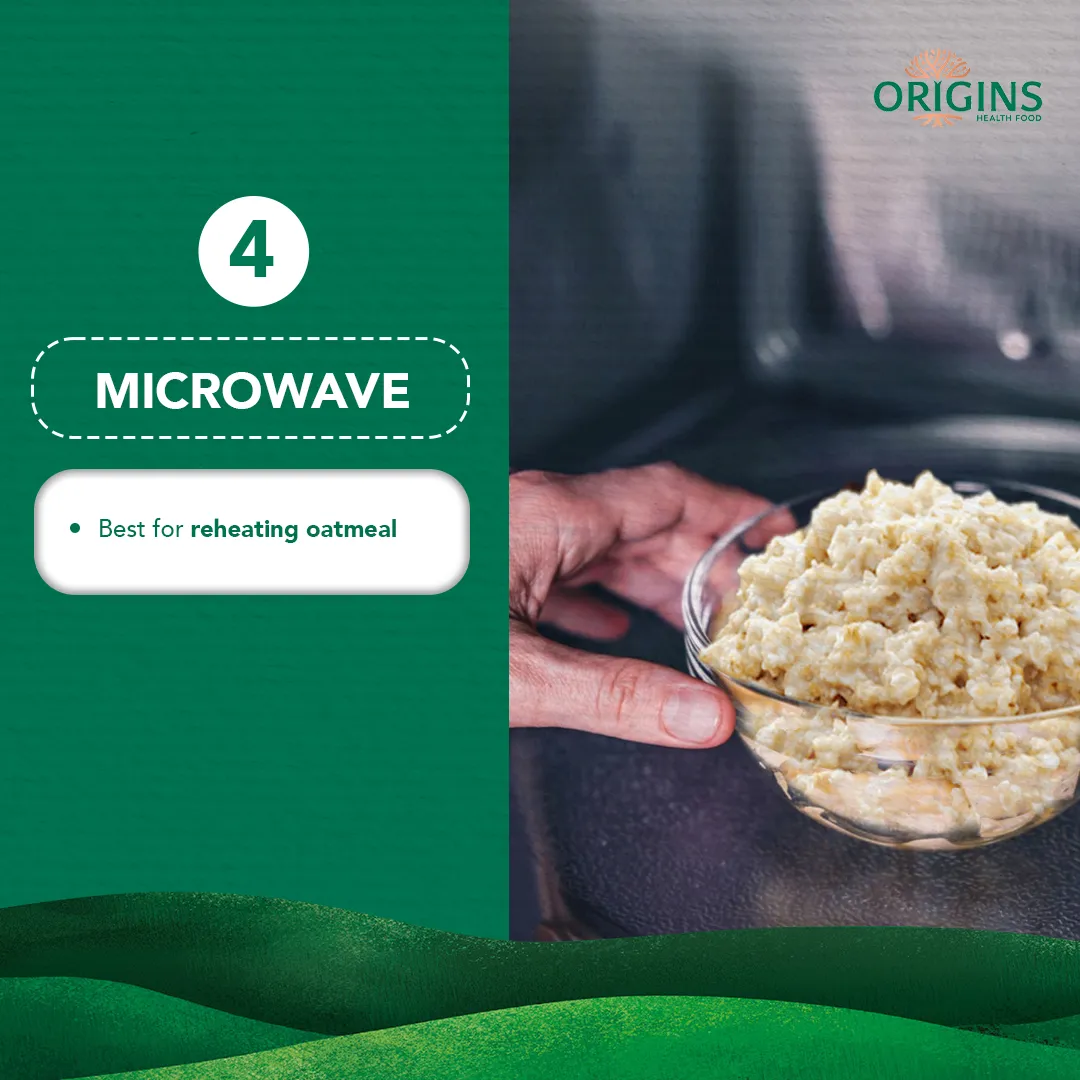 Origins Health Food Organic Steel Cut Oats Germany (500G)