Origins Health Food Raw Oat Bran Australia (500G)
Regular price
Sale price
$4.90 SGD
Unit price
per
Origins Health Food Raw Oat Bran Australia (500G)
Our Oat Bran is made from the milled outer layer of the oat groat. Delicious both on its own and baked into your favourite cookies and muffins. Contains higher soluble fiber content, as compared to that in oatmeal.
Ingredients: Raw Oat Bran
Way to prepare: Cook 1/2 cup of oats and 1 cup of water or milk of choice and cook over medium heat, stirring occasionally.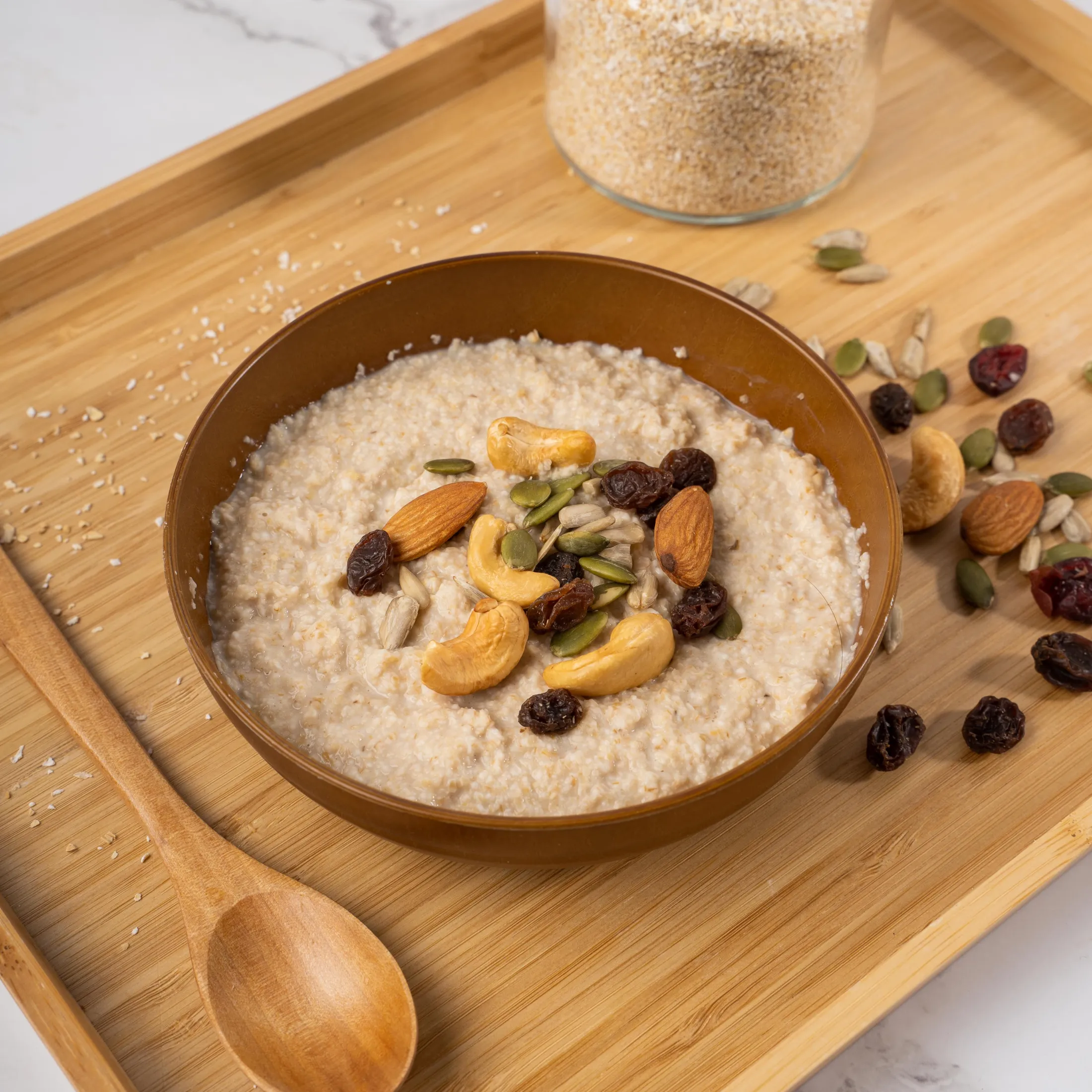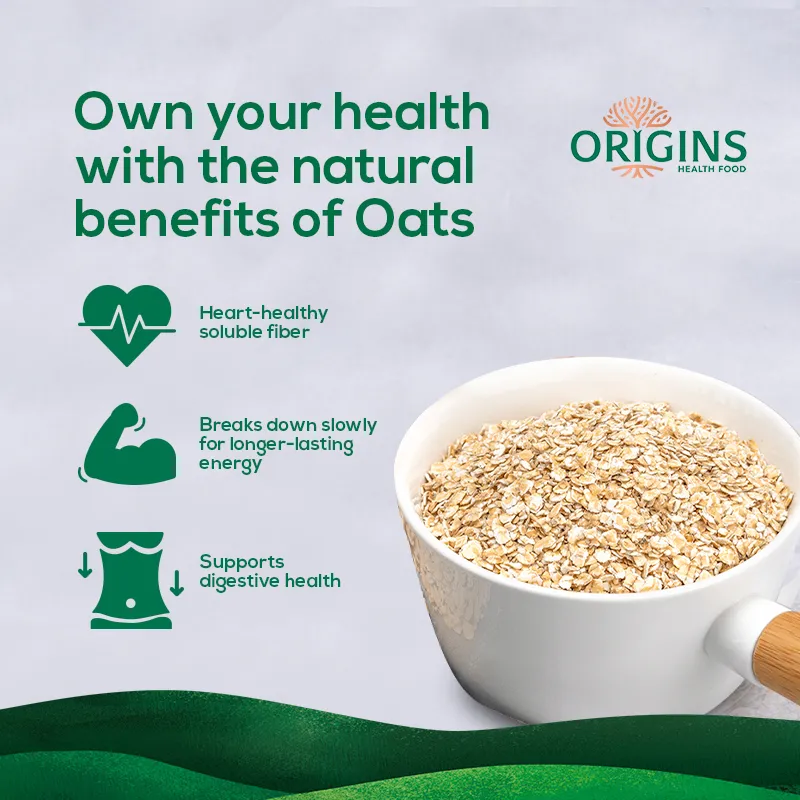 Origins Health Food Raw Oat Bran Australia (500G)