Origins Health Food Organic Adzuki Beans (500G)
Regular price
Sale price
$6.26 SGD
Unit price
per
Origins Health Food Organic Adzuki Beans (500G)
Adzuki beans are loaded with fibre, protein, complex carbs and beneficial plant compounds. With a naturally sweet and nutty flavour, this small ruby-coloured legume is commonly made into a paste, used as filling for desserts.
Ingredients: Organic Adzuki Red Beans
Way to prepare: Adzuki red beans are commonly used as a filling for desserts. Even without soaking, they typically cook in less than 90 minutes on the stove.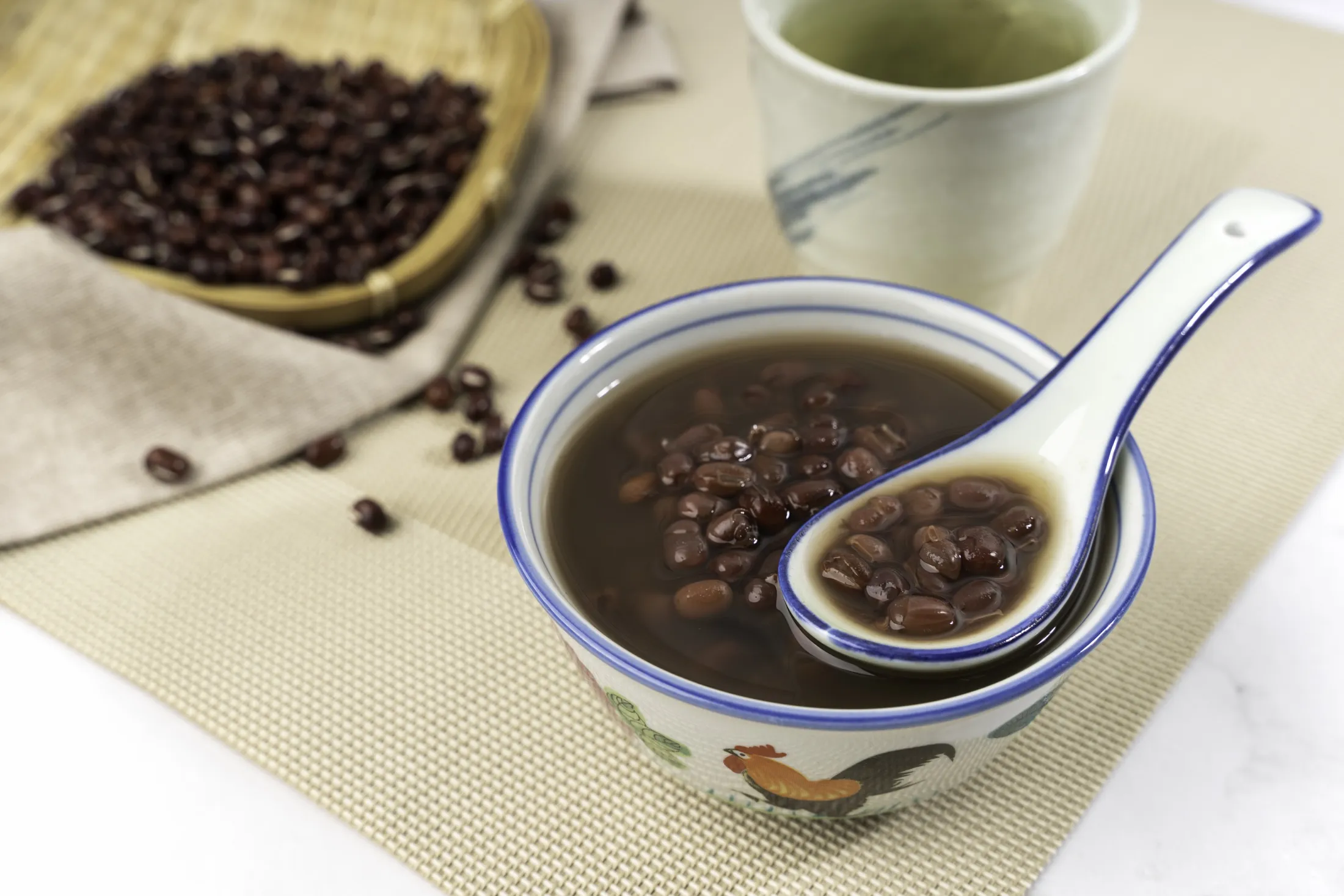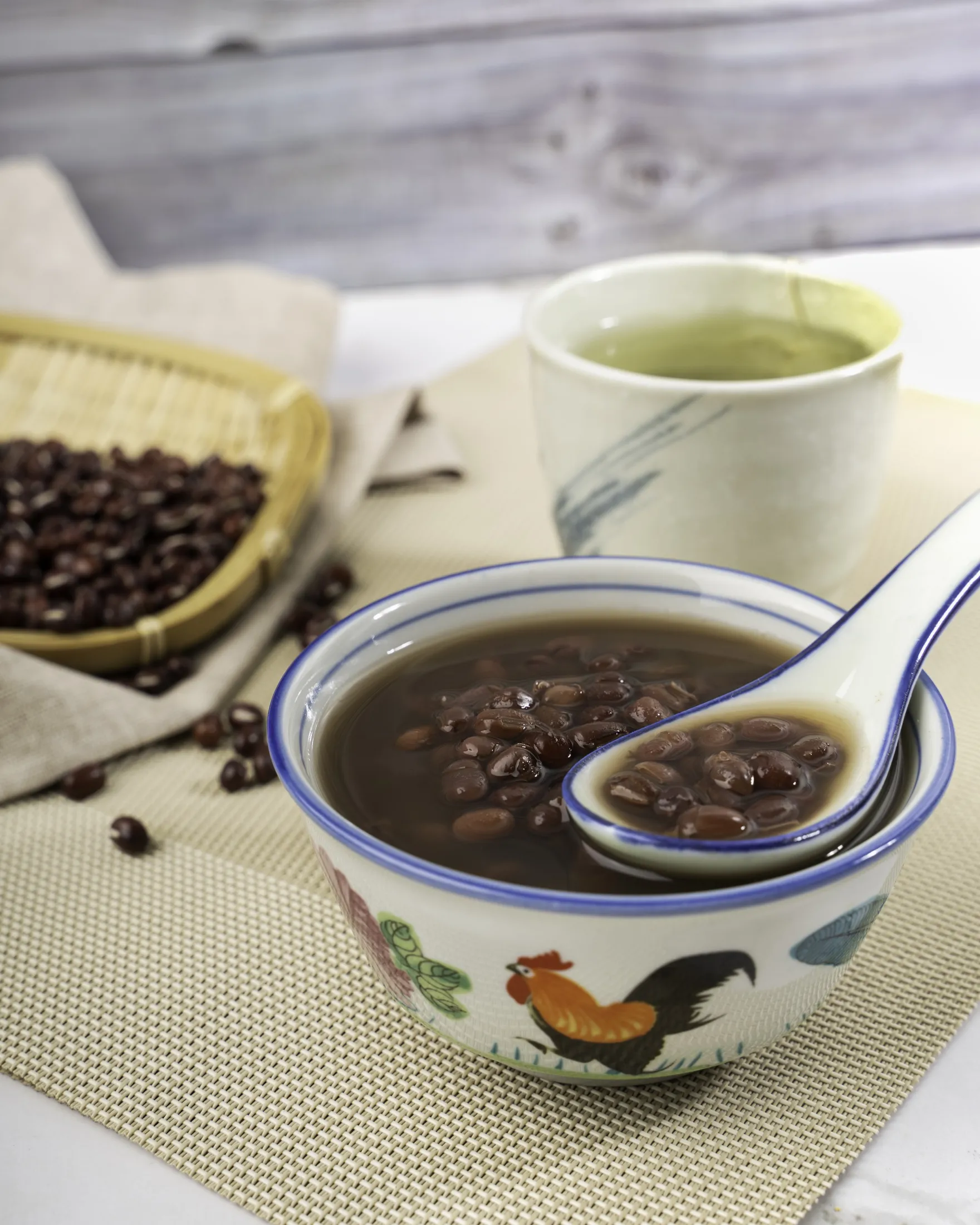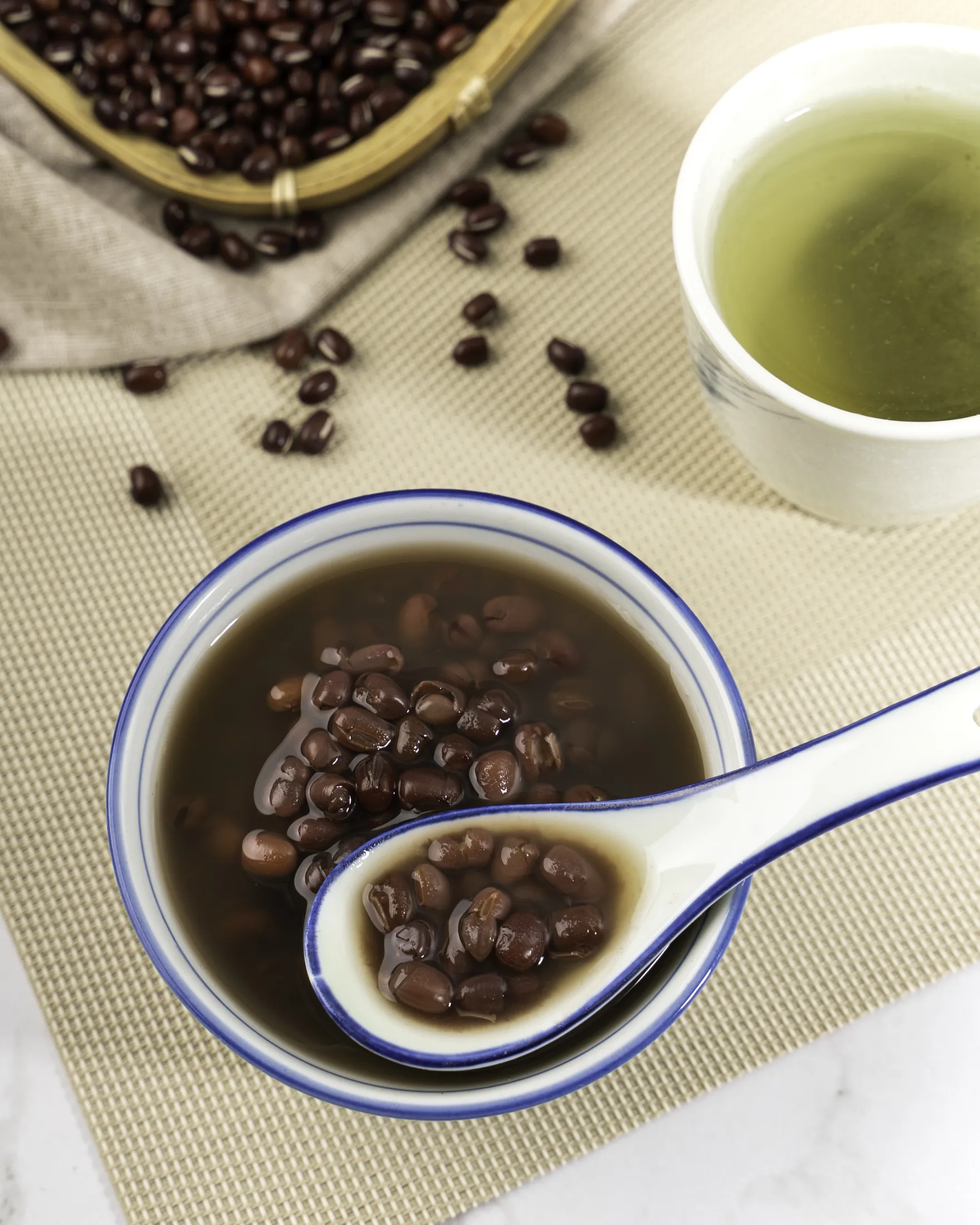 Origins Health Food Organic Adzuki Beans (500G)