ORIGINS ORGANIC BABY OATS 500G
Regular price
$5.85 SGD
Sale price
$4.85 SGD
Unit price
per
ORIGINS ORGANIC BABY OATS 500G
Organic Baby Oat are steamed, flaked and dried in such a way so that they have a thinner texture to help toddlers digest more easily.
Product of Germany
Vegan Friendly. Whole Grain.
Combine 1/4 cup of baby oats and 3/4 cup of water. Bring mixture to a slow boil until apples are soft and oatmeal is cooked. Allow it to cool before adding in puree fruits or vegetables.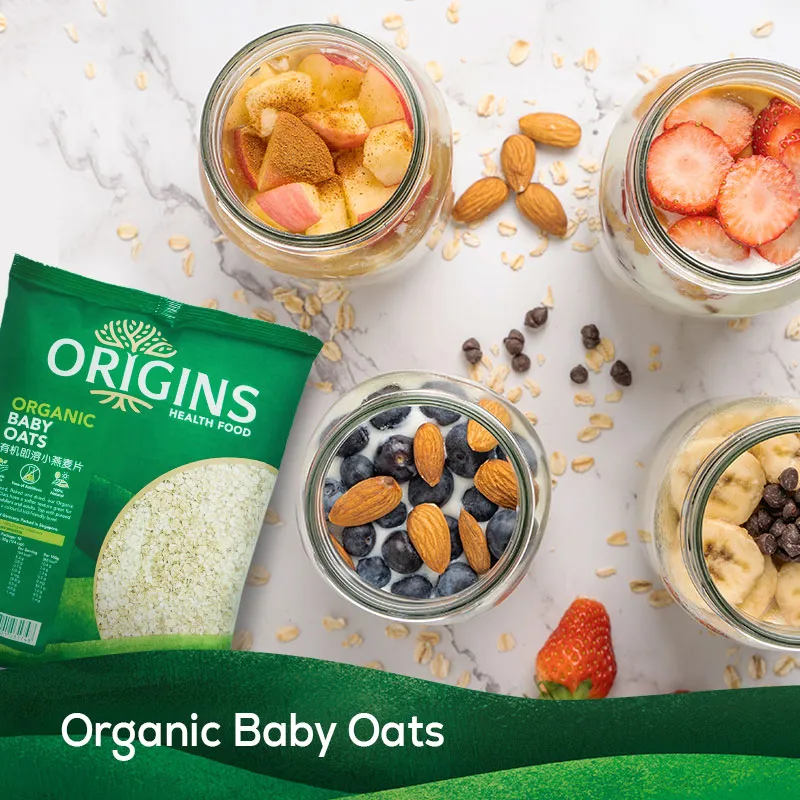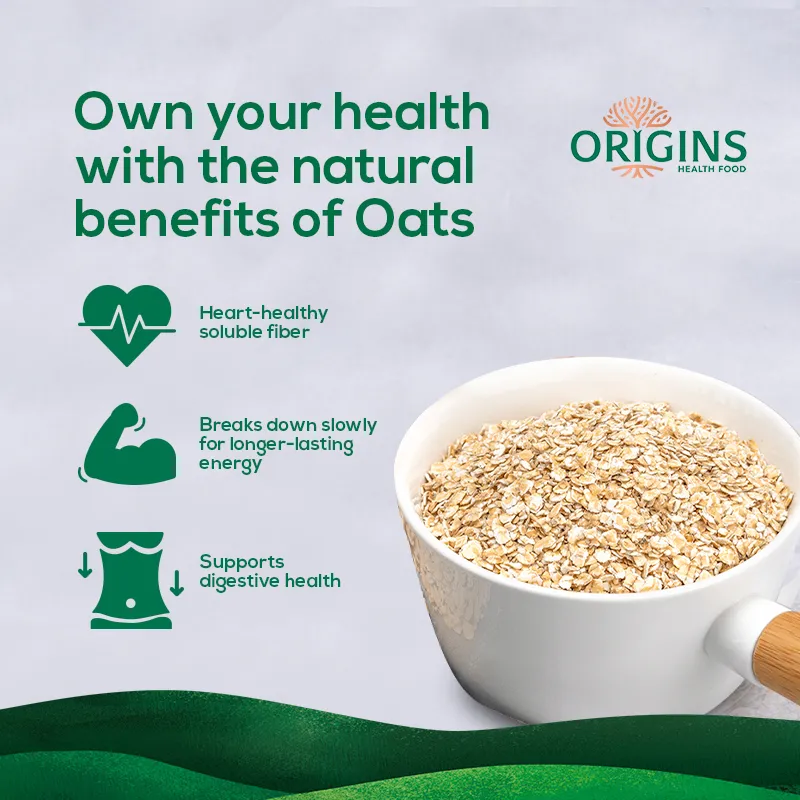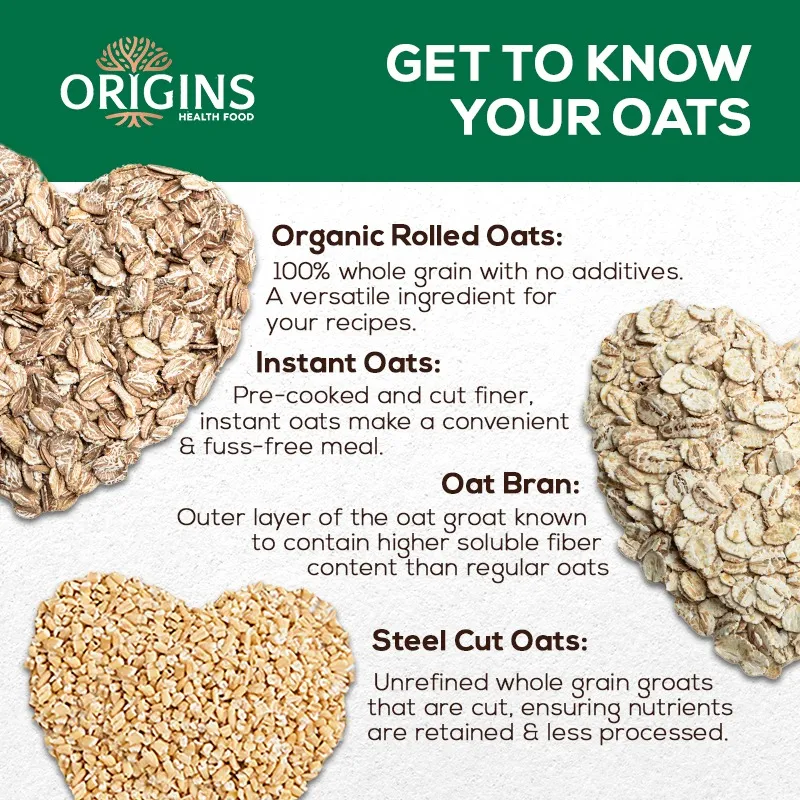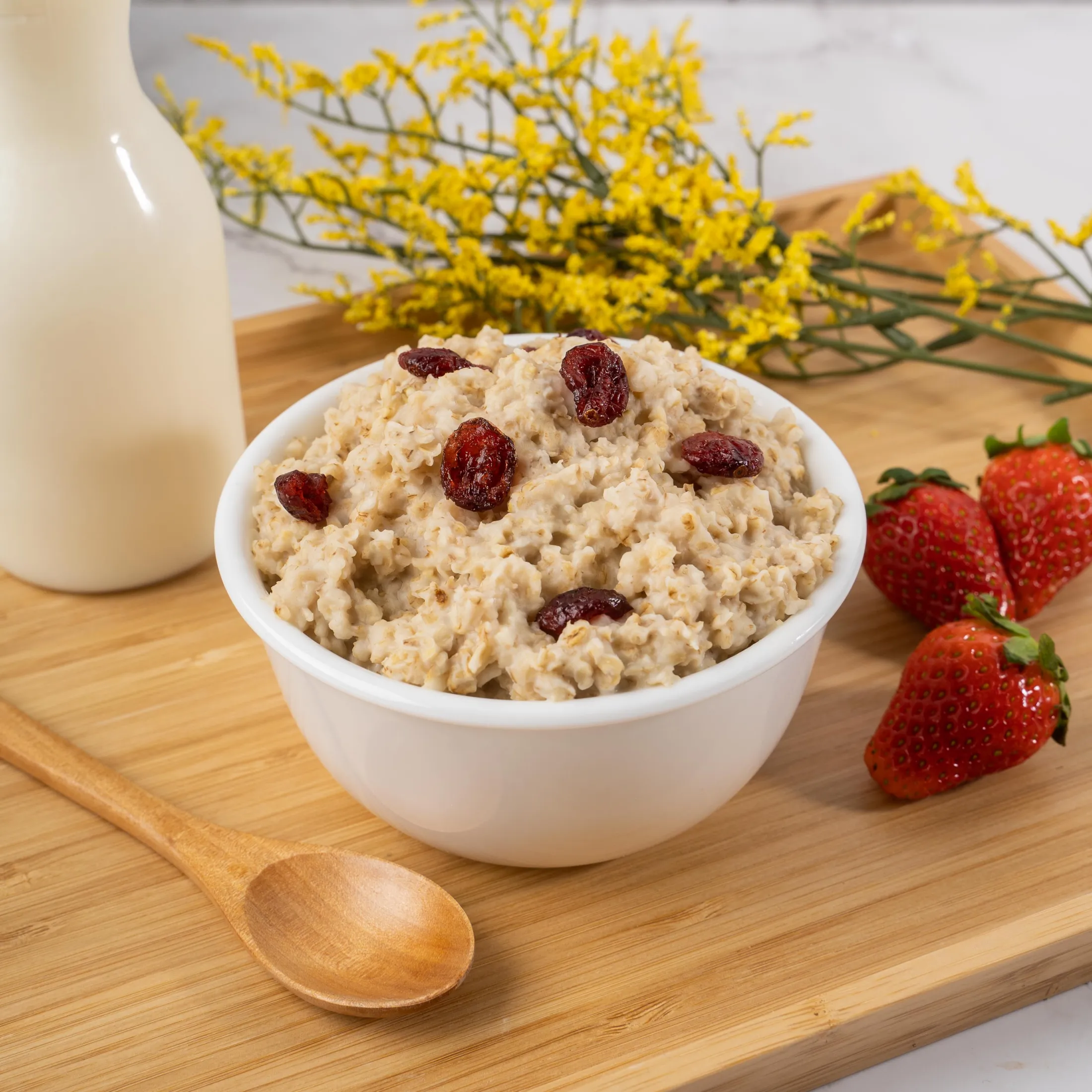 ORIGINS ORGANIC BABY OATS 500G