Origins Health Food Organic Garbanzo Beans (500G)
Regular price
Sale price
$5.96 SGD
Unit price
per
Origins Health Food Organic Garbanzo Beans (500G)
Also known as chickpea, its nutty flavour and firm texture allows unlimited possibilities in the ways of cooking this legume. It can be boiled, fried, roasted, sprouted, stewed, added in soup and ground into flour. Garbanzo beans are rich in protein and fibre.
Ingredients: Organic Garbanzo Beans
Way to prepare: Rinse and place in a large pot and cover with water. Bring water to a boil for 3 mins, and take the pot off the heat and let the beans soak in the water for 60-90 mins, until tender. Afterwhich, the beans are ready to be cooked. Alternatively, you may soak overnight to soften the beans before cooking.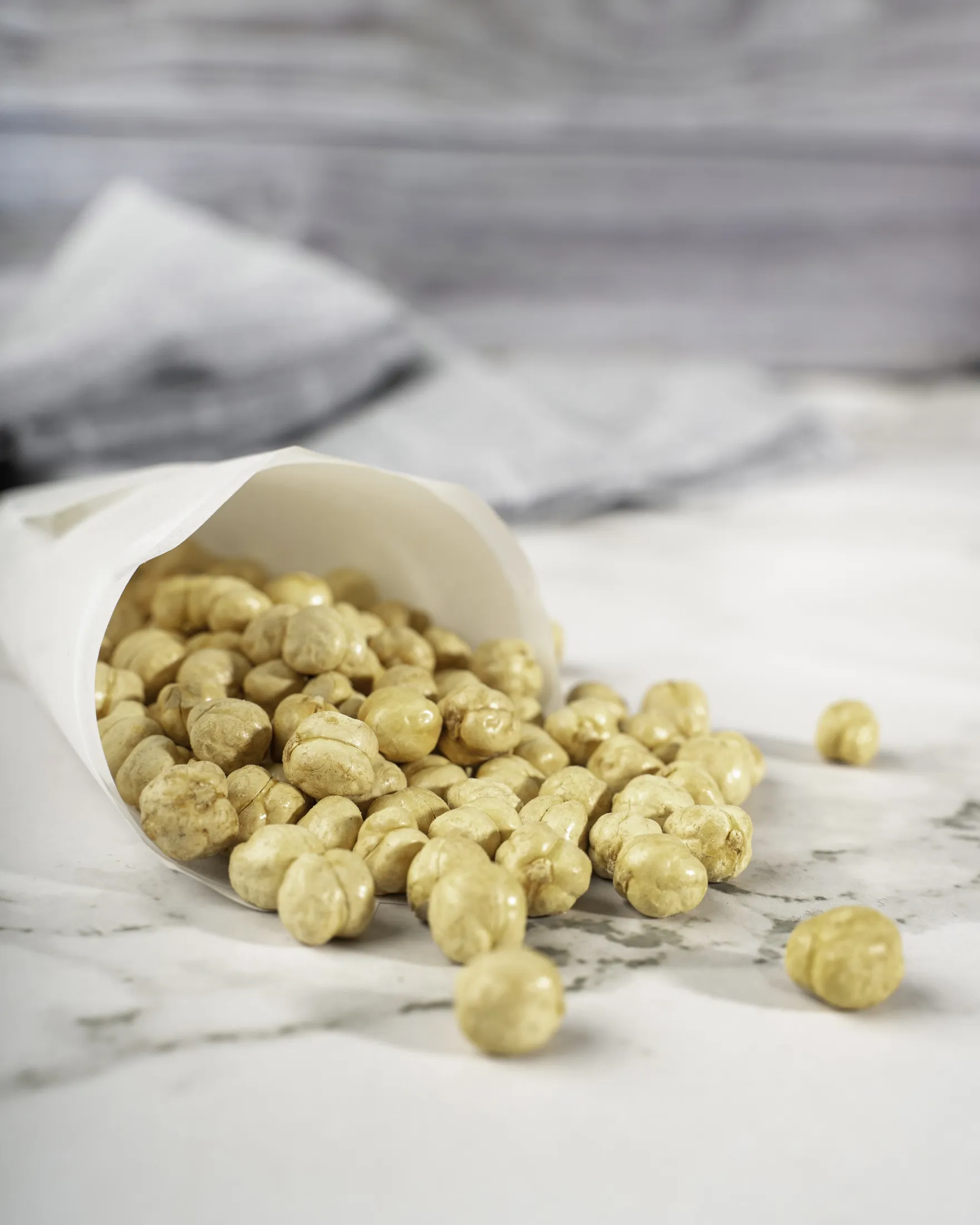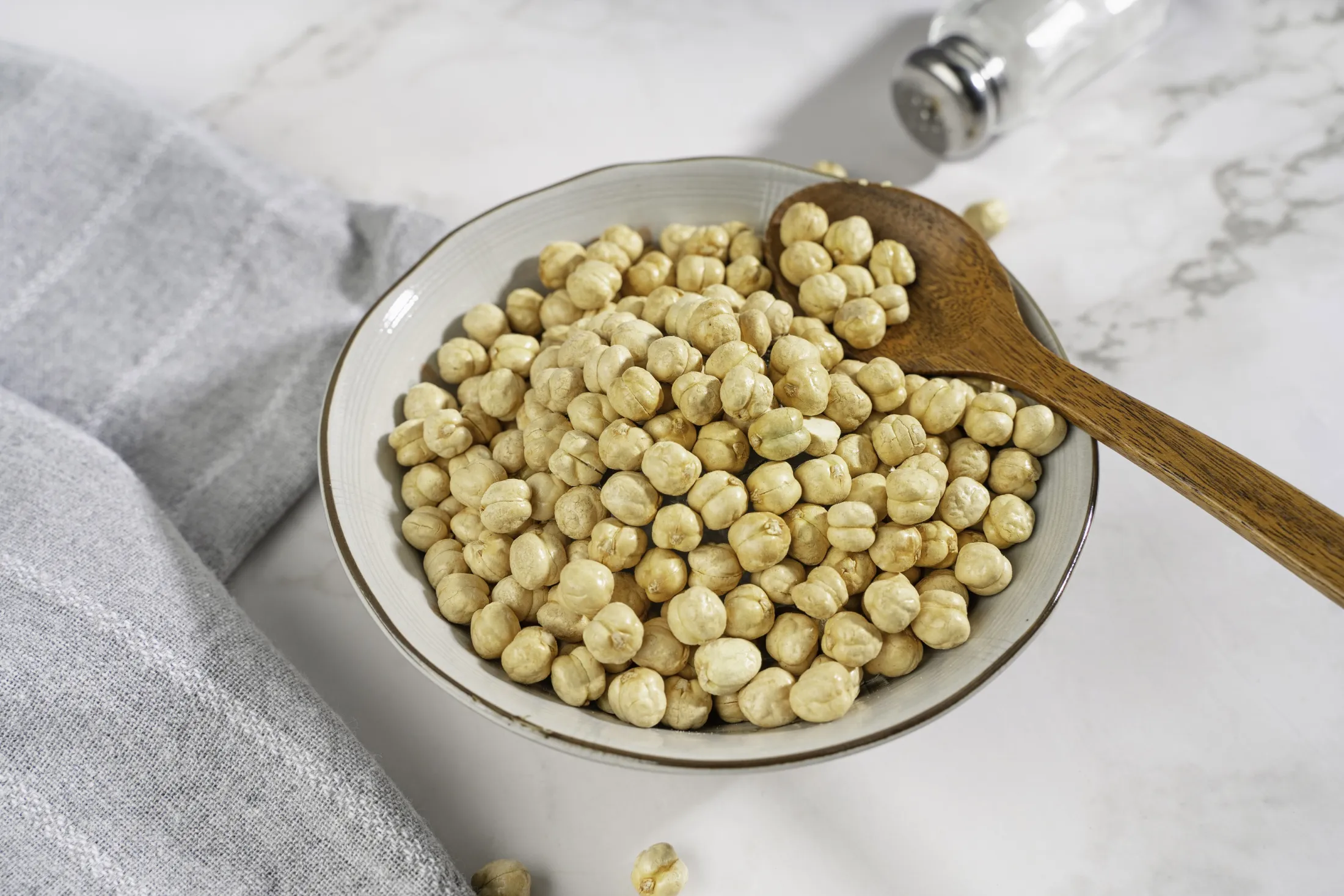 Origins Health Food Organic Garbanzo Beans (500G)